Styles of Yoga & Benefits for the Body
22 Oct 2019 HYN Himalayan Yoga Academy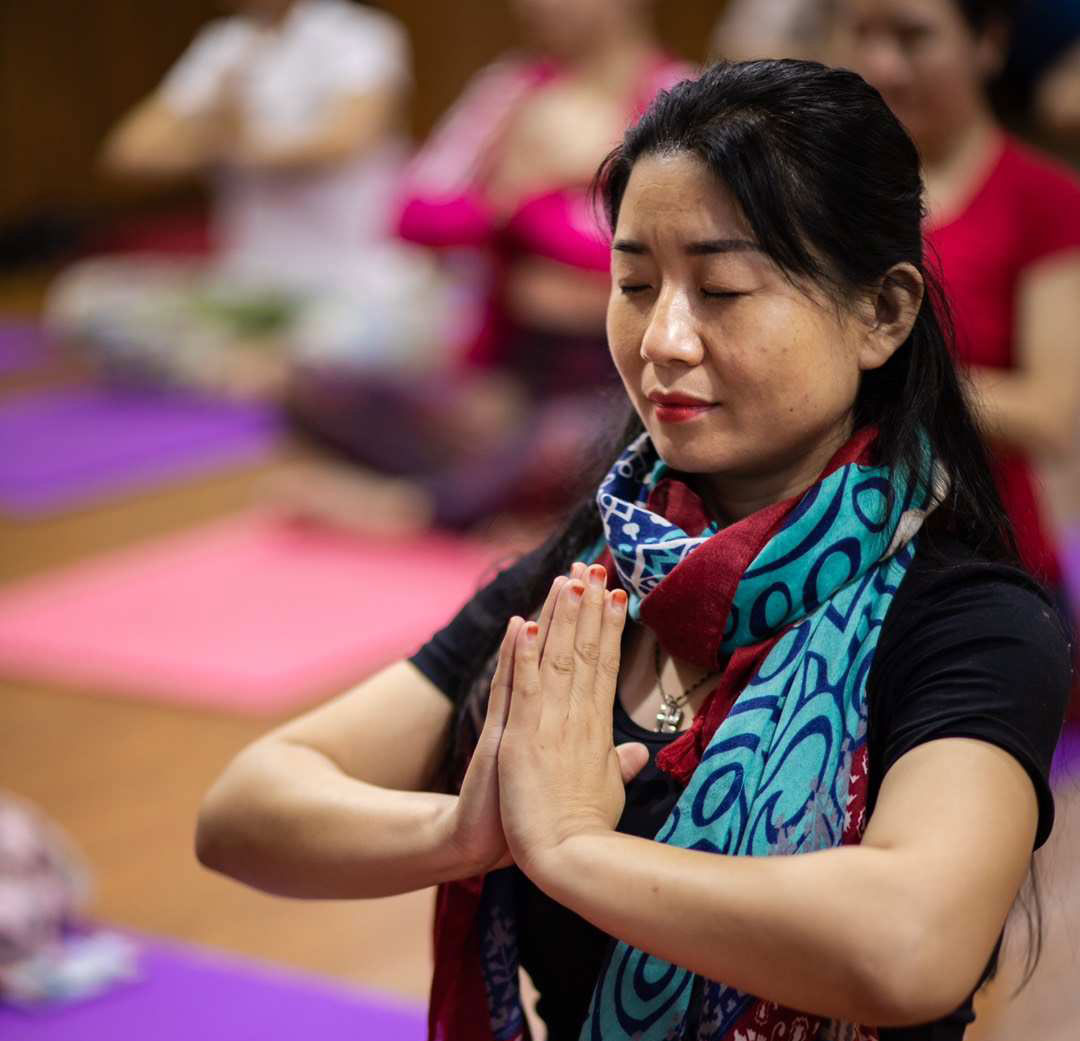 There are so many different types of yoga out there, whether you want a more physically demanding class or an easy, relaxing, meditative class. With each style a bit different from the others, you'll find variations depending on the teacher. Learn below Styles of Yoga
Read on to explore some of the most popular types of yoga, and discover which one might be the best fit for you.
1. Hatha Yoga – Induction into The Basics
Hatha Yoga is actually an overarching category in which all other subgroups belong. Theoretically, Hatha means forcefulness or will by which your body movements shall be governed in this asana format.
At a typical Hatha class, you will be introduced to the basic asanas divided into the beginner's, intermediate, and advanced sequences. The pace is set to slow and breathwork is thoroughly interwoven into the practice. The slow, contemplative, and relaxing mood of Hatha Yoga works for unwinding after a long and hard day, getting prepped for more intensive exercise routines, a great unwind and a mind-centering practice.
2. .Vinyasa Yoga – A Moving Meditation
Vinyasa yoga is popular and is taught at most studios and gyms. "Vinyasa" means linking breath with movement. The postures are usually done in a flowing sequence, or "vinyasa flow." The fluid movements can be memorized and done as a moving meditation, almost like a dance.
The popularity of this style of yoga comes from the sensual movements, pleasant music, usually (but not always) practiced in a dark room, or sometimes by candlelight and with the eyes closed.
3. Bikram Yoga– Sauna and Detox With Asanas
Class consists of the same twenty-six yoga postures and two breathing exercises. It is ninety minutes long and done in a room that is 105 degrees Fahrenheit with 40% humidity. The room is bright and the students face mirrors to check proper posture and alignment. There is no music during class.
It makes you sweat profusely leading to a thorough detox, weight loss, regulated metabolism, and improved circulation. Don't forget to carry water and stay wary of low salt levels.
4. Kundalini Yoga– Uncoiling Your Dormant Potentials
Kundalini is a very meditative form and relies on the notion of Chakras or focal points of energies at different rungs of the body. Chanting, meditation, mudras, and breathing are the main tools of Kundalini. Receiving the benefits of Kundalini yoga, you will be waking up to your highest potential, enabling subtle sensations, cleansing of the physical body, and overreach into the subconscious mind.
5. Yin Yoga– Cultivating Patience, Relaxation, and Peace
With its roots in Taoist teachings, Yin Yoga was developed to enhance patience, peace, and restedness in the practitioner. The postures extend over quite a few minutes, the connective tissues are stretched and increased in their elasticity, and the life energy in the body is activated.
Now that you have some insight into types of yoga and their benefits, choose the one that works best for your temperament.