August / September Yoga Teacher Training in Nepal 2022 Moments
September 18, 2022
In our asana workshop is where our guru totally teaches different asanas to the yoga teacher training students. During yoga teacher training, our students learns various asanas and also improve the asanas by focusing on all mind, breath, and awareness.
We will teach every way to get into asana.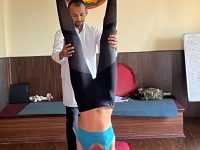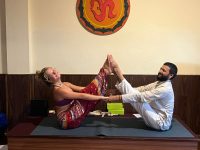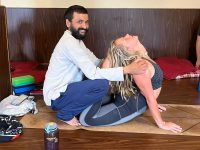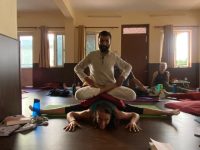 ---
June 200 Hours Yoga Teacher Training Graduation 2022
June 30, 2022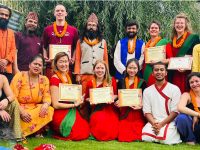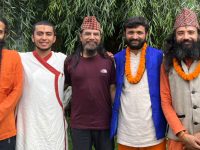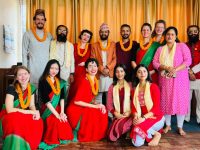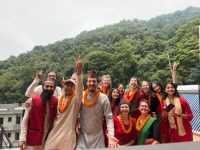 ---
June 2022 YTTC Moments
June 22, 2022
Highlights
Asanas Classes
Yoga Day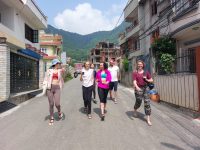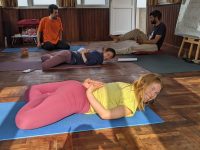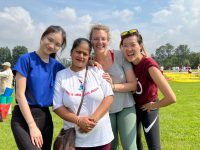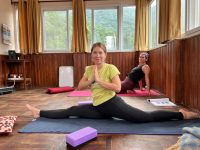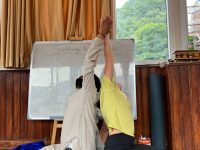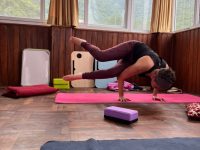 ---
Yoga Hike Feb 2022
March 18, 2022
Beautiful Hike of 200 & 500 Hour Yoga Teacher Training Students to Lakuri Bhanjyang , Nepal.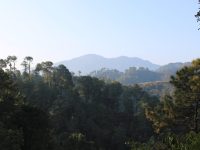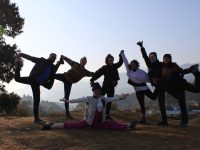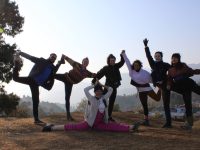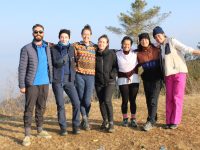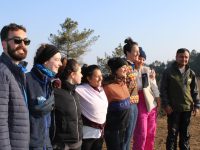 ---
200 Hour Graduation of Feb 2022
March 18, 2022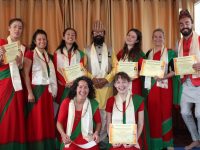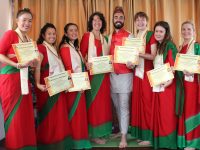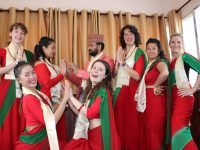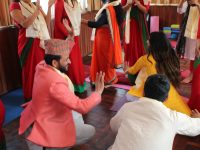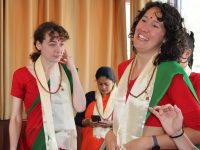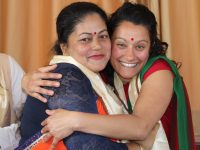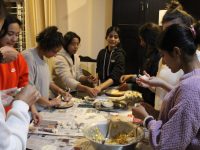 ---
January 2022 YTTC Graduation
January 29, 2022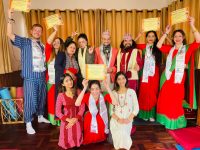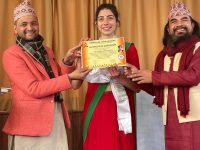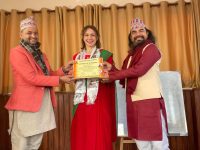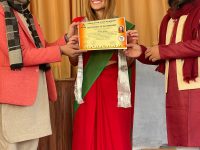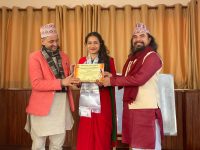 ---
Singing Bowl Training November 2021
November 26, 2021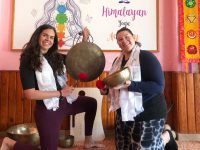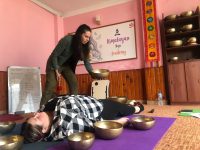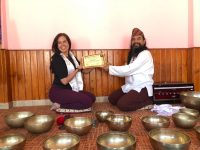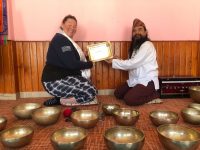 ---
YTTC Moments ( Feb – September )
October 15, 2021