Monastery Retreat ( 21st – 28th Septmeber, 2023 )
October 4, 2023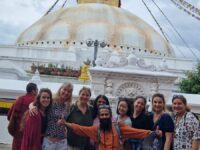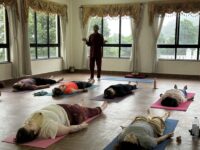 ---
Singing Bowl Training in Nepal June- July Moments
August 6, 2023
Singing Bowls Sound cultivates and balances the energy flow in the chakras (energy center0 by integrating into the serene music of bowls that contains cutting-edge brain entrainment technologies. It produces a healing experience known as Healing Trance-Formations. Singing bowls aim to restore vibratory frequencies of the body, mind, and soul that are disharmonized and diseased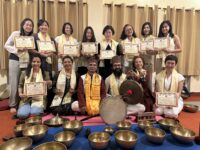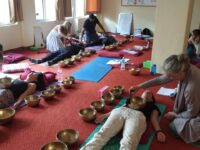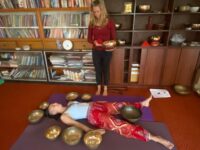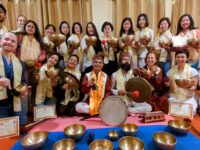 ---
Yoga Teacher Training in Nepal June 2023 Moments
August 6, 2023
Beautiful Outdoor Yoga Moments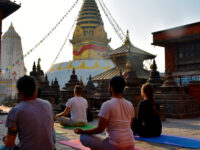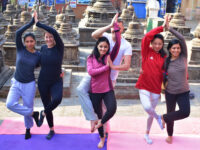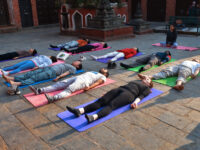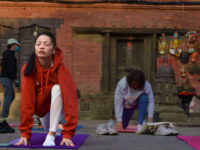 ---
May 2023 Yoga Teacher Training Graduation
June 15, 2023
---
Mardi Himal Yoga Trek November 2022
February 4, 2023
With coordination with BMS Adventures, we successfully conducted the Mardi Himal Yoga trek in Nepal. Our guests were very happy with this trek and simply said this trek was one of the most beautiful creations of mother nature. This trek is so beautiful that every day you are filled with positive energy and you fill renovate every second. You will see the most beautiful mountain views every day at every moment of the trek. Your soul and spirit both are filled with happiness and joy.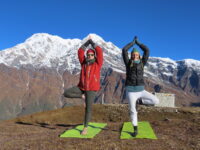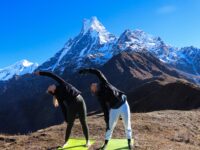 ---
Singing Bowl Training Dec 2022
February 4, 2023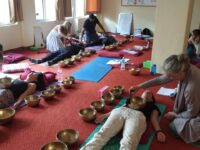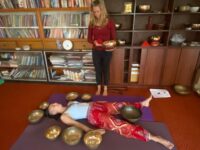 ---
September / October 200 Hour Yoga Teacher Training in Nepal 2022 Moments
September 18, 2022
In our asana workshop is where our guru totally teaches different asanas to the yoga teacher training students. During yoga teacher training, our students learns various asanas and also improve the asanas by focusing on all mind, breath, and awareness.
We will teach every way to get into asana.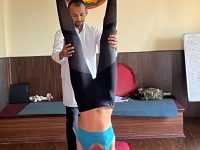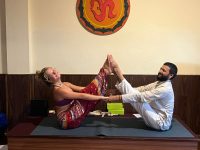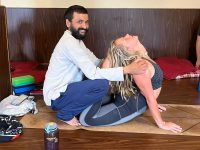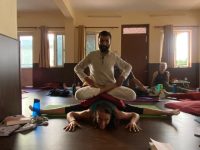 ---
June 200 Hours Yoga Teacher Training Graduation 2022
June 30, 2022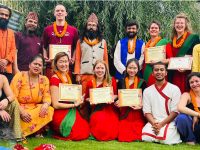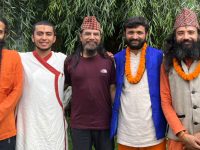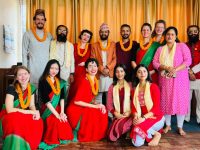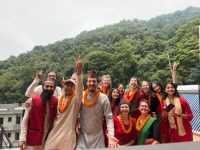 ---
June 2022 YTTC Moments
June 22, 2022
Highlights
Asanas Classes
Yoga Day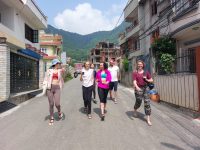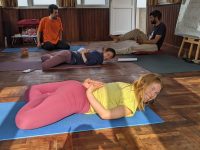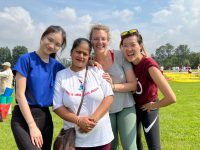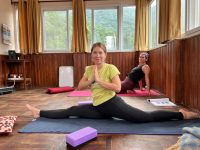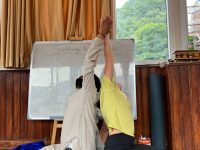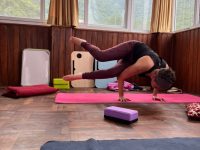 ---
Yoga Hike Feb 2022
March 18, 2022
Beautiful Hike of 200 & 500 Hour Yoga Teacher Training Students to Lakuri Bhanjyang , Nepal.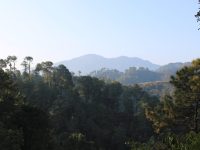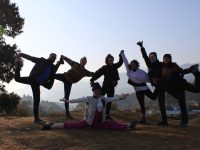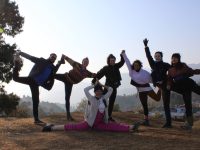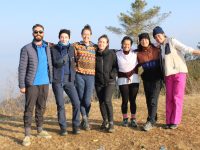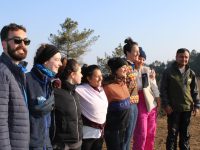 ---
200 Hour Graduation of Feb 2022
March 18, 2022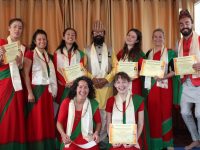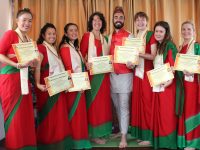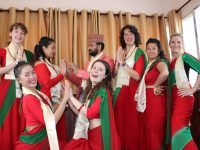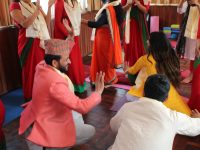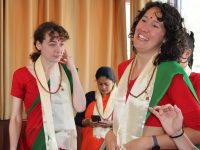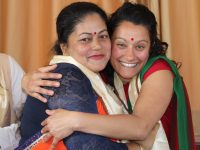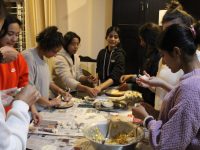 ---
January 2022 YTTC Graduation
January 29, 2022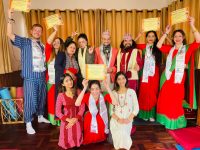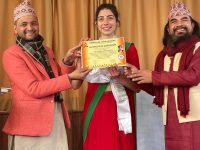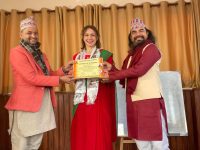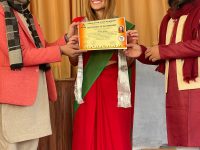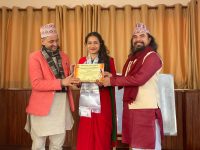 ---
Singing Bowl Training November 2021
November 26, 2021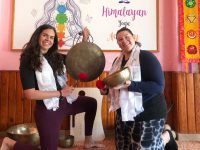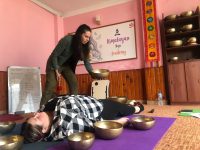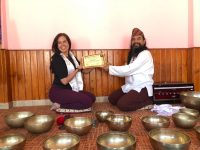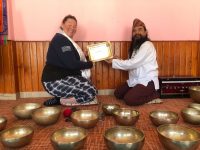 ---
YTTC Moments ( Feb – September )
October 15, 2021