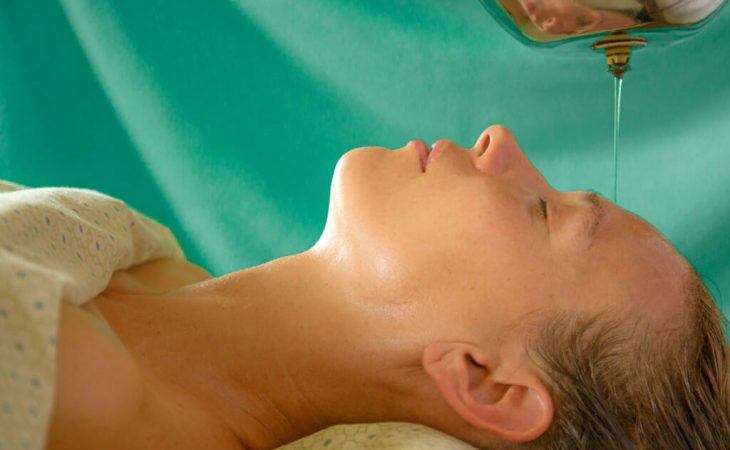 We have a special Therapy Package to those who don't have time for stay package with us.
Schedules: 10:00 to 14:00 or  13:00 to 17:00
Cost: USD 45.00
At our Himalayan Yoga Academy we have the following services:
Shatakarma, Yogasana, Bandha, Pranayama, Mudras, Dhyana (Meditation), Accommodation, Organic Food, Beauty parlors, Massage, Shirodhara, Sauna-steam, Music, Reiki, Tai Chi, Naturopath advice and Ayurveda lifestyle, Panchakarma, Mud Bath, Sun Bath(Thermolume), Detox package, and many more.
We have:Therapy Package
Anna-griha:
 It means House of Food where we prepare food and eat. Our dining facility serves 25 people around. We follow organic, vegetarian, vegan and raw food diets as much as possible using locally grown fresh produce.
Aarogya-griha: It means Healing Chamber which is for deep relaxation healing, therapy, and spa treatment in order to get Healthy and Blissful Life:
Shuddi-griha: It means house of six cleansing acts (shatakarma) which is for cleansing the different gates of the body.
Chaitanya-griha: It means house of supreme Consciousness which is for Prathana (Prayer), Yogasana (Postures), Pranayama (Breath Control) and Dhyana (meditation).
Svadhyaya-griha: It means the self study room with Yoga and different texts related books.
First Aid Box with normal dressing and medications.
Internet and Wifi, Print on request.
Therapy Schedule
Shirodhara
Massage
Sauna - Steam Bath or Swimming
Lunch (at 13:00 pm)