Spritual Yoga Ashram for Yoga Teacher Training Nepal
9 Feb 2020 HYN Himalayan Yoga Academy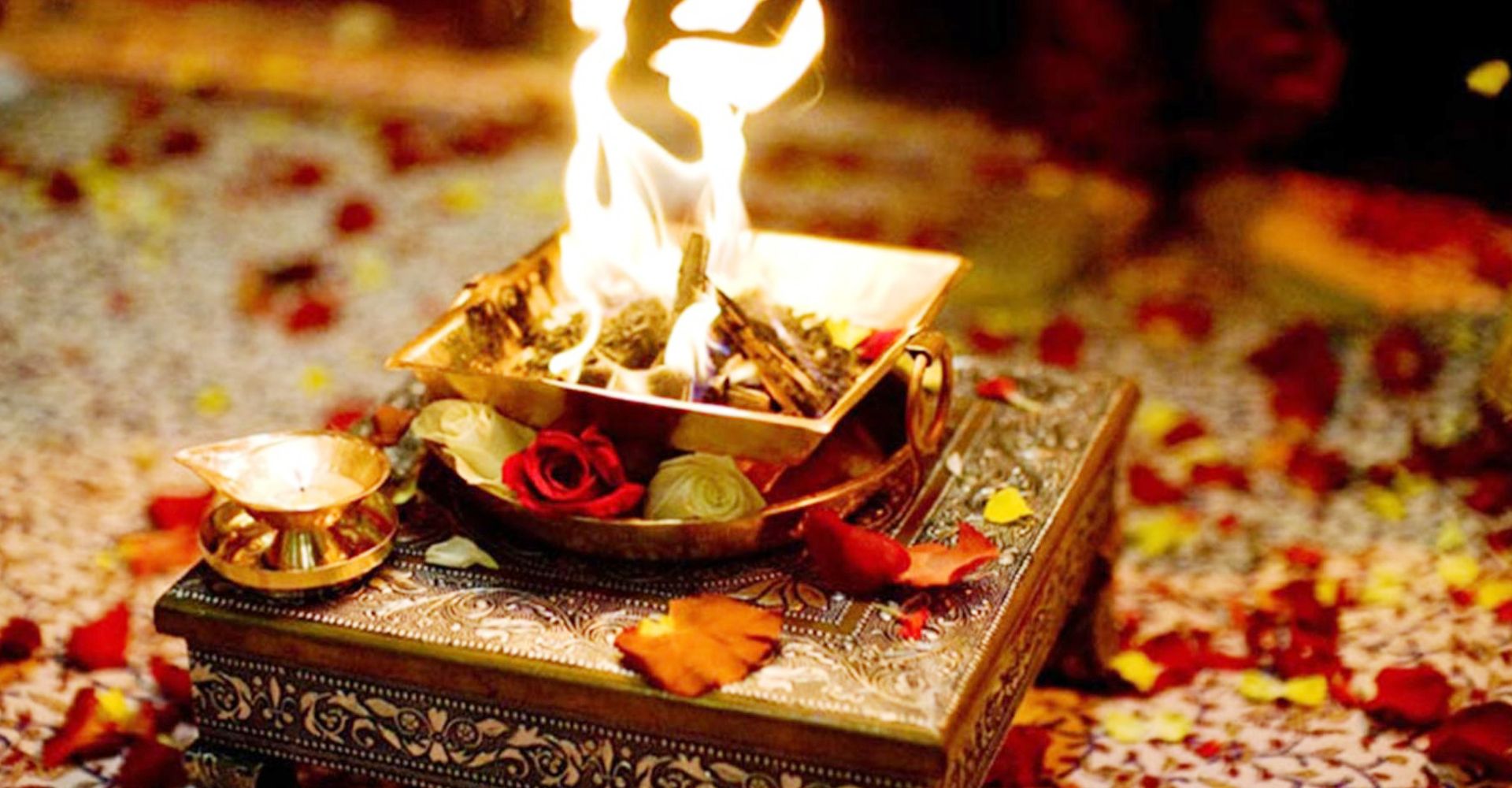 Namaste: Yoga Teacher Training Nepal
Welcome to Nepal, the country of spritual hub for every people in the world.In Nepal, Meditation retreats and yoga centres catering to foreigners have proliferated in the majority-Hindu country where Buddha was born.Nepal isn't a normal country It's filled with ancient history, ruins, and a rich culture that would intrigue anyone.
Nepal consists of a mysterious energy, that energy of Nepal embodies compassion, it is healing and nurturing on all levels, mentally, emotionally & of course spiritually.Ashram in the holy land of Nepal, birthplace of yoga refers being a perfect destination for your needs in holistic spirituality.
Here in our yoga ashram we conduct
So, you may come and learn the skills to teach yoga asana, gaining a solid grounding in the classical yoga tradition, and at the same time deepen your spiritual connection to yoga and open yourself to profound inner transformation. In this four-week course you will establish a firm foundation of discipline that promotes physical, mental, emotional, and spiritual growth and build a strong base from which to teach others naturally and with confidence.
Where you will feel the relief from the stresses and strains of daily life and rediscover the joy of living in the idyllic setting of a traditional Nepali Ashram. We will make sure, you will receive the spirituality during your stay here with us our yoga family.So Whether you are a beginner or a seasoned practitioner increase your vitality and positivity with daily yoga practice, healthy vegetarian meals, silent meditation sessions, inspirational teachings and devotional practices
We are humble to invite and to learn from the traditional monks / teachers from various spiritual traditions within India, including Buddhism, Sufism and Christian Mysticism. We show our respect and take inspiration from the ancient yogis of Nepal, to all modern spiritual mystics. Nevertheless, the main purpose of the ashram is to create a suitable environment to practice spiritual sadhana, irrespective of the personal beliefs students may follow.