FAQs about Our Best Online Yoga Teacher Training
5 Sep 2020 HYN Himalayan Yoga Academy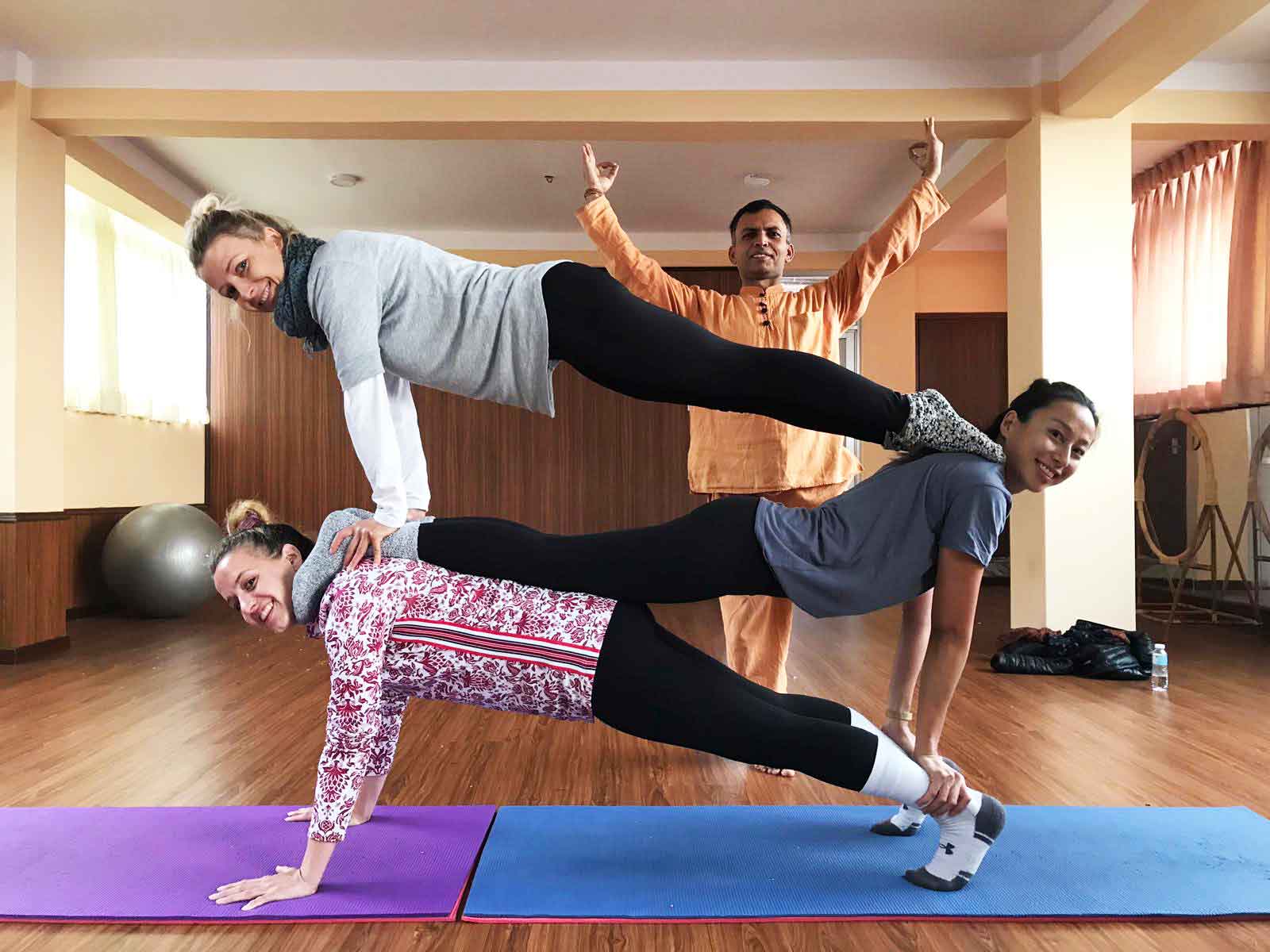 1. What makes your online yoga course different than other online yoga teacher training courses ?
Ans : Our online course is so unique that you will get both physical and theoretical knowledge of Yoga in the most understandable way. Our main Guru, who have the experience of more than 20 years will guide you in the most positive and innovative way. He and other gurus' experiences will cover up your satisfaction level and understanding level. You will have no regrets and complains.
2. Is this online yoga teacher training registered to Yoga Alliance ?
Ans : Yes, we are indeed registered to Yoga Alliance USA.
3. Is this online yoga teacher training suitable for beginners ?
Ans : Yes, this 200 hour online yoga course is suitable for beginners. They will get every beginners training and knowledge. Everybody in Beginning is beginners.
4. What device can I use to take the training ?
Ans : You can use any device such as laptops , tablets, smartphone etc.
Ans : This is self paced online yoga teacher training. You can complete this course on basis of your comfortless, satisfaction and mutual understanding.
6. Do you offer yoga teacher training in person also ?
Ans : Yes, we do. Please contact us for more details.
7. After completion of this course, Am I eligible to teach yoga internationally and domestically ?
Ans : Yes, the course is registered under yoga alliance USA. This accreditation will help to make you recognize you as yoga teacher internationally and you can teach anywhere.
8. What is the nature of course, only physical or something more?
Ans : Of course! It will be more; only physical is not Yoga course that is the Fitness course, so this course will be more integrated with philosophy and physiological base.
9. Is the online course going on all over the year?
Ans : We do boost up, regular classes, healing casses and counselling but the Yoga Teacher Training course will run on the specific situation only.
10. What are the other benefits after doing Online classes?
Ans : Learning is infinite and Yoga is the science of life, so you will be becoming the member of our Yoga family. You may get proper guidance further knowledge and practices, and also different courses as well.