Shirodhara in Nepal
7 Mar 2020 HYN Himalayan Yoga Academy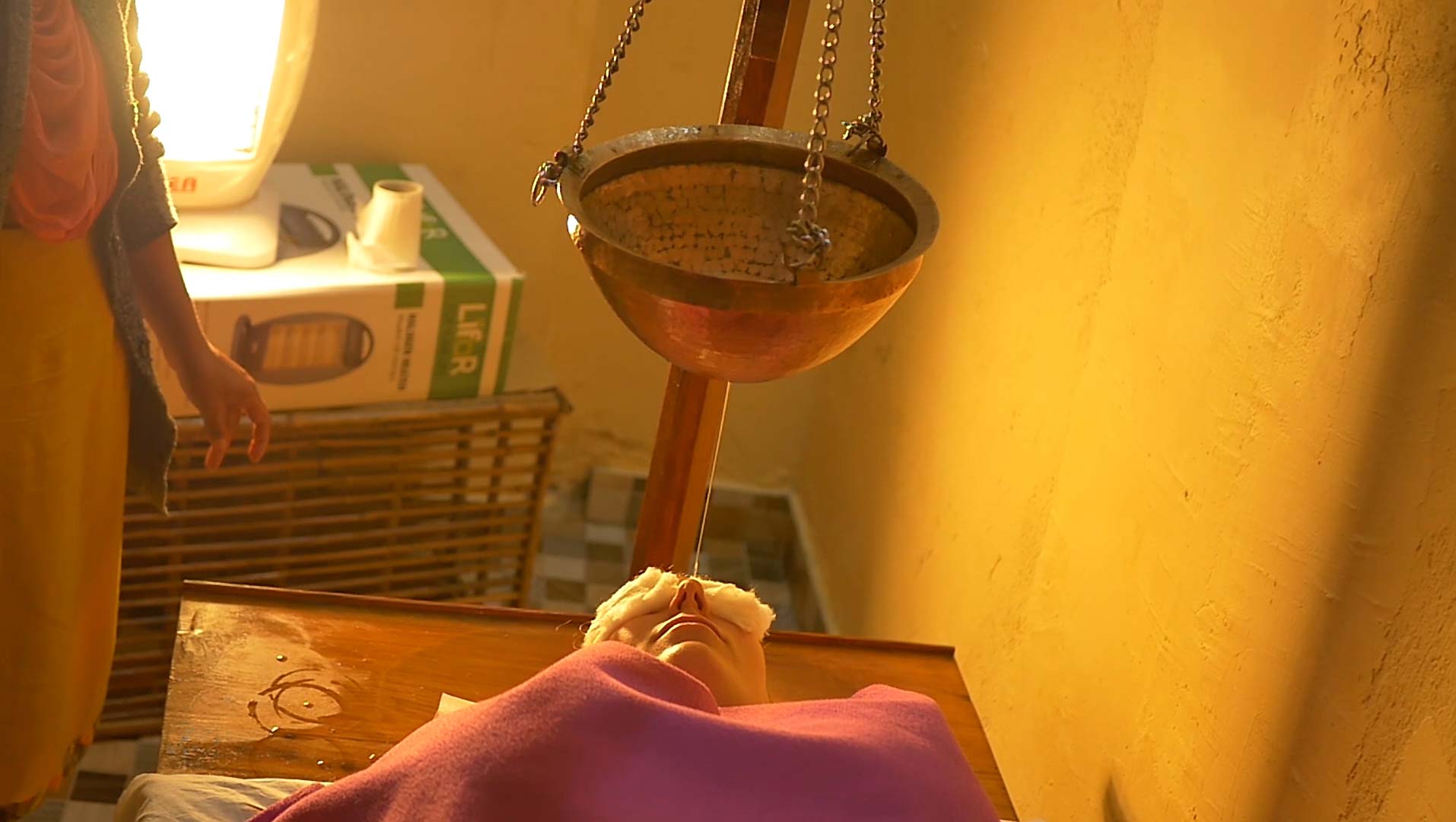 Shirodhara massage is a classic Ayurvedic therapy. It includes pouring of warm herbal oil on the forehead in a continuous stream. Ayurvedic Shirodhara therapy is very effective in promoting sound sleep and reducing stress. Shirodhara treatment is one among the Bahiparimarjana chikitsa, or external treatments told in Ayurveda. The term Shirodhara comes from two words "Shira" meaning head and "Dhara" meaning stream.More about Shirodhara in Nepal.
It is effective to soothe, energize, nourish, and relax the nervous system. It is good in chronic headache, sleeplessness, anxiety, tension, restlessness, irritability, nervousness, fear and emotional downfalls.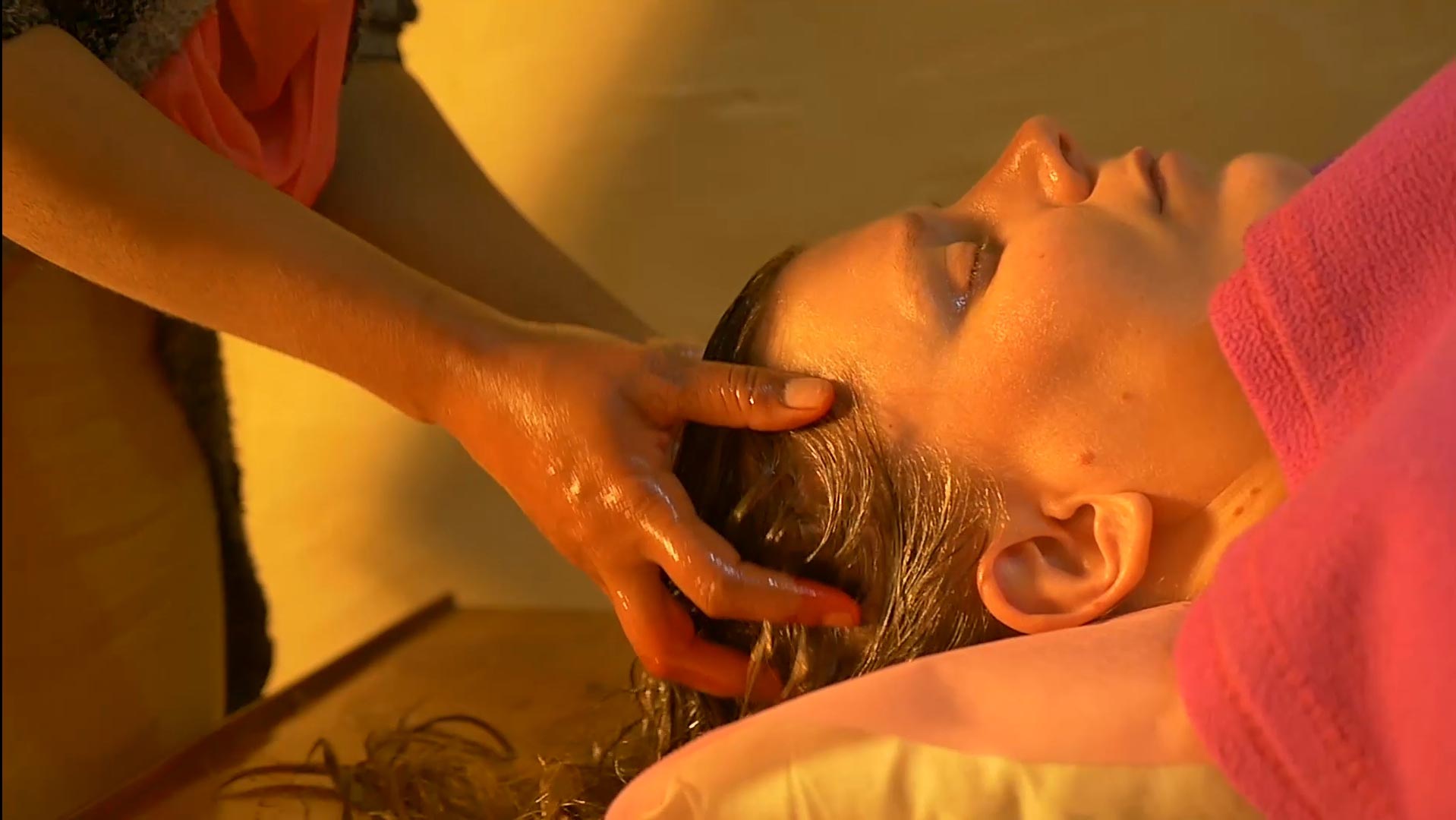 Shirodhara is usually practised in the morning or evening. Depending on the 'Dravya' (medicated or non-medicated liquids), it can be called as Tailadhara, Takradhara, Kashayadhara and Jaladhara. Shirodhara is also included as one among the Murdhataila (four special procedures in Ayurveda for the head).
Shirodhara massage treatment begins with Abhyangam (Ayurvedic body massage).
You need to lie down on the massage table with closed eyes and relax your body.
Shirodhara begins with the pouring of about 2 litres lukewarm oil continuously as a stream on to the forehead in an oscillating manner.
The time duration of Shirodhara treatment may extend from 30 to 60 minutes depending on the condition of the patient. It is very important to make sure that the oil does not enter eyes or ears and is therefore recommended to be performed by an experienced therapist
You may also be given a mild head massage before or during  Shirodhara. Other type of Shirodhara may also include pouring of buttermilk, decoctions or even water.
In Nepal , we have various ayruvedic hospitals and clinics. Here in our Himlayan Yoga Academy , we have various ayurvedic trainers and therapists.They will conduct various sirodhara therapies, which will help you relax and rejevunate.So, You are welcome to do Shirodhara in Nepal.