Lovely people, pleasent environment, refreshing experience
25 Jul 2023 HYN Himalayan Yoga Academy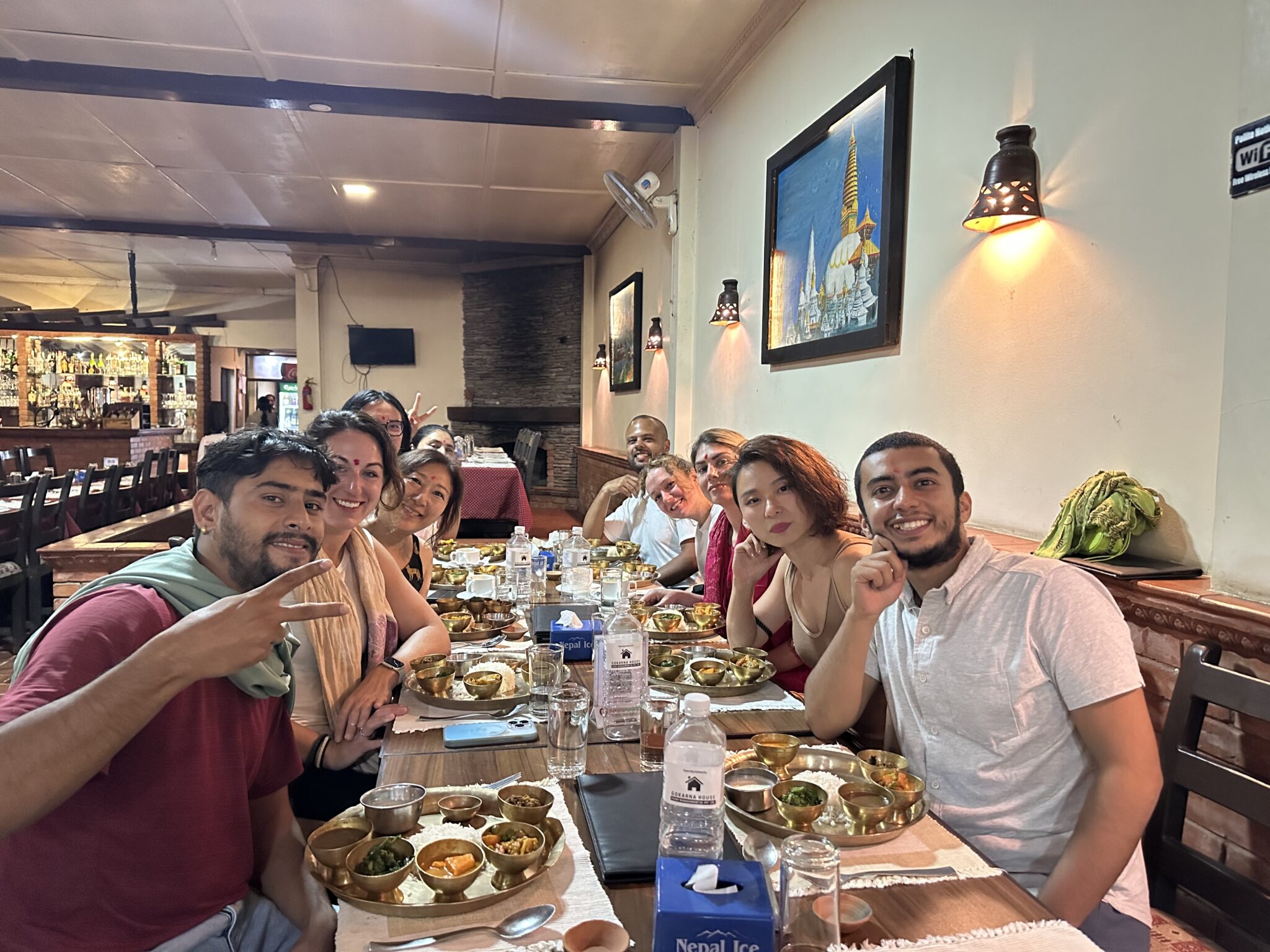 I joined 4 day retreat programme at Himalayan Yoga Academy and the time I had there was just perfect.
The program was very well prepared from start to finish. Their retreat programs are great for those who want to unwind. They have highly knowledgeable teachers and a nice collection of books, so it is also a great place to deepen your Yoga practice or to learn more about Yoga. Additionally, they organize noncurricular activities such as hiking and city tours, which are perfect to get a taste of Nepal.
The Academy locates in a peaceful area, the building has a lovely garden and a rooftop with city and mountain views. Guest rooms are spacious and provide all the comfort that a person needs.
Suyog, his mom, and the staff at the Academy are wonderful people, I really feel lucky to have met them. Thanks to these amazing people, you can be sure that your mind, body, and spirit will be taken good care.