Online Yoga Teacher Training in Nepal
7 Jun 2020 HYN Himalayan Yoga Academy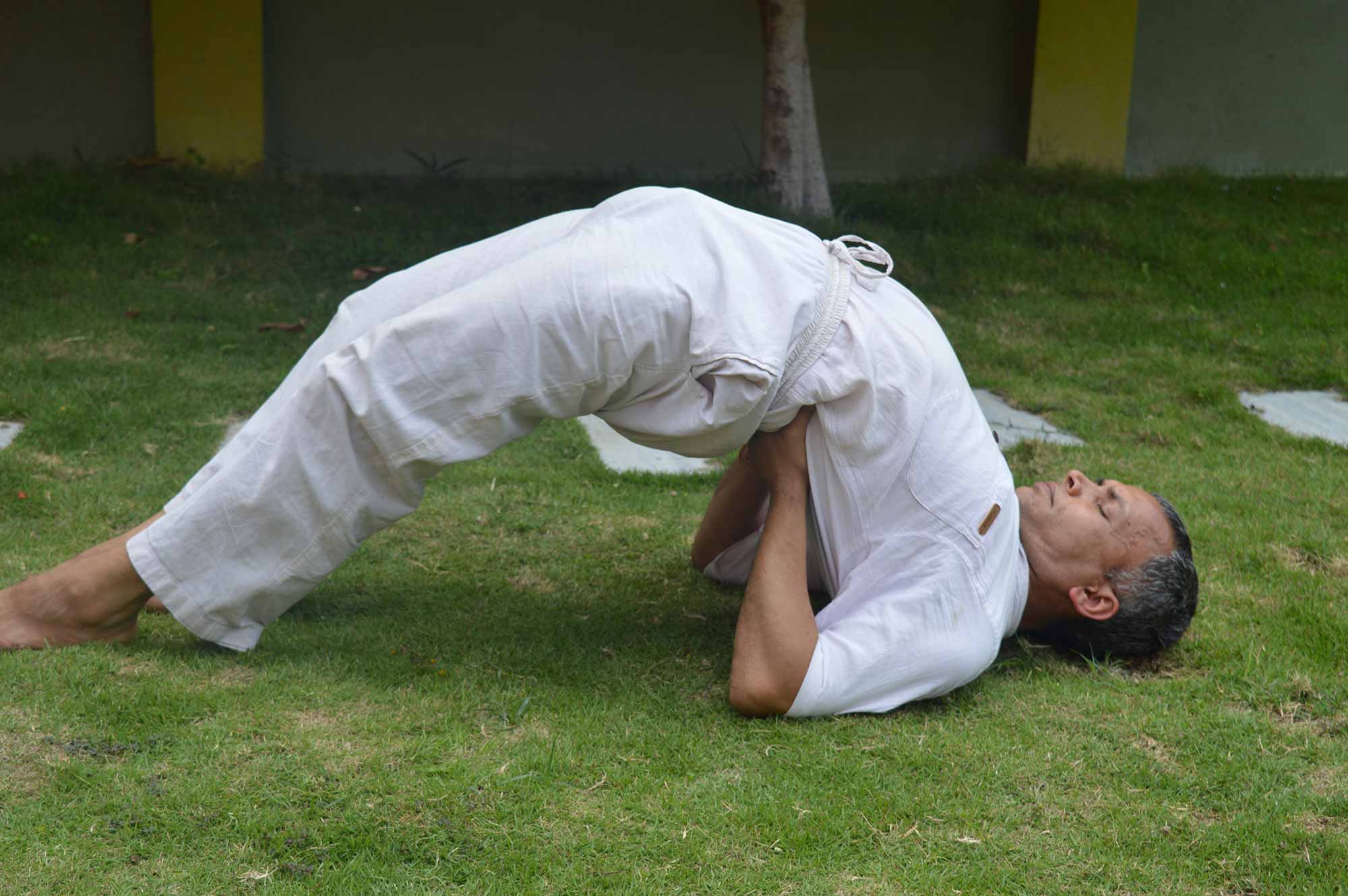 Himalayan Yoga Academy has started online yoga teacher training with certification.We will run this course in order to spread the yoga knowledge during this pandemic as well.We will fully focus on providing the best practical and theoritical knowledge of yoga through online platforms. So that students could totally get best out of it.So the Highlights of our Online Yoga Teacher Training in Nepal are as follows:
Highlights of the 200h Yoga Teacher Training
International 200 hour Yoga Alliance certification
Our yoga instructor certification courses are of outstanding quality, marked by excellence and attention to detail. They are the most through and comprehensive ones you will find
The training is not only suitable for aspiring yoga teachers but also for those who simply want to learn more about yoga and develop a stronger self-practice
200-hour advanced virtual yoga teacher training
On-demand training released every week
Private training accountability group
Weekly live Google Meet or Zoom Sessions.
Self-paced: can be completed in an intensive 2 weeks or longer
Live online sessions will be held over Zoom or Google Meet
Online sessions' time zone: UTC or London time
Study Materials through Google Classroom
So, due to this pandemic, we will be starting this course in very budget price.So every people can afford it and get the best knowledge and skills from best teachers in very best prices.
How the Online Yoga Teacher training in Nepal works :
The training will be held online via Zoom or Google Meet. Kindly make sure you have a webcam or smart phone with a camera. You can use your iPad or other mobile devices to complete this training. You will have live training option with Yoga guru for certain classes, all of the core training and learning material will be available on-demand. You will be able to access your courses 24/7 on any of your mobile devices, desktop, or laptop. You can take this course based on real time or at your own pace that suits your schedule from 3 weeks and extends it as you like.
Price : $ 700 per person
Certification : Yoga Alliance.