Why Practice Hatha Yoga Asanas(Poses)
5 Feb 2020 HYN Himalayan Yoga Academy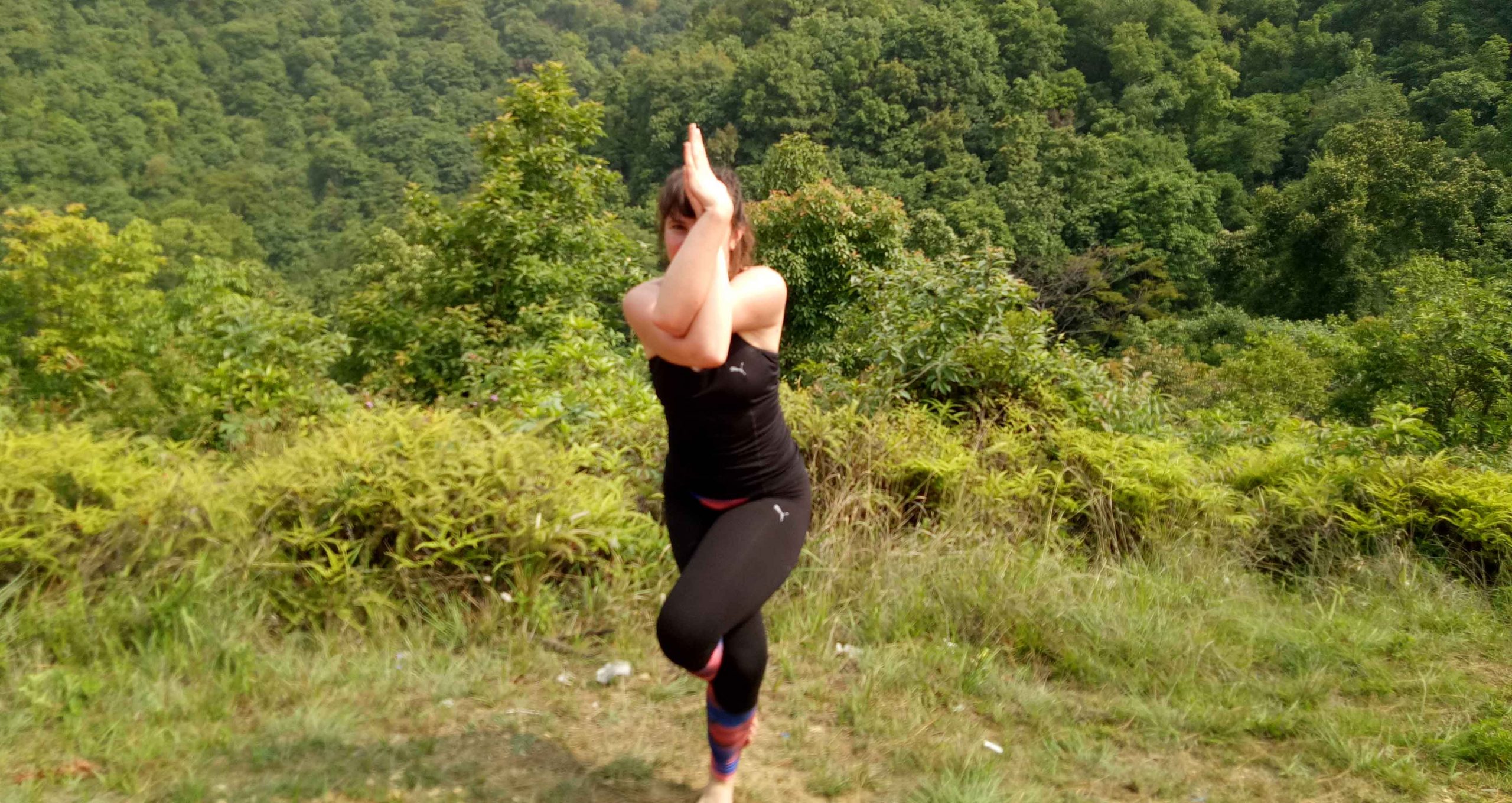 Why Practice Hatha Yoga Asanas (Poses)
Hatha Yoga is the path of physical discipline. It is for beginners levels to higher levels. It is also called saptanga Sadhana. Hatha Yoga Practice begins from Shatakarma (Six Cleansing Acts), and follows Asanas, Mudras & bandha, Pratyahara, Pranayama , Dhyana and Samadhi.
Among these practices, Hatha yoga asanas, a backbone, are widely practiced everywhere in the world. It helps to increase your body's flexibility and strength in many ways. People of any ages can perform asanas as their need and effort.
Hatha yoga asanas various benefits which are given below:
Improves digestion, Absorption, & Metabolism,
Speeds up the circulation and elimination
Relaxes the tensed muscles and joints.
Keeps physically fit, mentally alert and emotionally balance.
Helps to achieve good health, joy, happiness, concentration and many more
Improves Heart Health:
Heart is a vital organ in human body. It runs 24 hours frequently, So that we need regular cardiac exercise for regulation of heart. Hatha Yogasanas give cardiac exercise which warms up, activates the heart muscles, and maintains the cardiac muscular contraction. It increases the heart pumping, maintains the valve contractions. Our heart says "I run 24 hours for you, so you give 1 hour for me".
Improves your immunity:
Immune System or Defense mechanism is very important in human body. All the means of yogic practices help to increase body immune. In general we need balance or integrated practice for fullness. Hatha Yogasanas increase the body immunity, revitalize the body. Asana practice helps to develop immune cells. Asana practice activates the neuro cells, lymphatic glands and endocrine glands which help to produce immune cells and matures these cells for active functions.
Improve Body Functions:
Most of the hatha yoga asanas will require good align by keeping straight back. This will improve your posture consequently. Stretching the muscles by Asanas release tension and maintains the muscular contractions. Thus your body will become more flexible. Various injuries can be prevented if your body is flexible, particularly if you are regular practitioners. Also in hatha yoga, you need to consciously concentrate in your breathing while performing asanas.