YOGA RETREAT TRAVEL TIPS
21 Dec 2019 HYN Himalayan Yoga Academy
Himalayan Yoga Retreat with us is like a vacation where you will get combined feeling of relaxation, homeliness, cultural vibes and many more experiences. Before you can enjoy all the exciting experiences of a yoga retreat has to offer, you have to get there. Travelling to abroad can be hard for somebody and for somebody easy. We will provide you tips that you will help you during your yoga retreat travel. Here are Yoga Retreat Travel Tips
Whether you're planning for your first abroad yoga retreat or you're an experienced traveling yogi, taking the time to make certain mental and practical preparations is essential for everyone.
7 yoga retreat travel tips to prepare for your next yoga retreat are as follows : 
Early Planning:
Planning is most important step for travelling abroad . if you plan wisely then you get the travel experience fullest without any obstacle. But if you plan delay, then there might be chances that you will face some difficulties .So Planning early will help you get the best deals and you might even have time to convince a friend to travel with you for the retreat
Wisely Choose Your Destination ::
When you start thinking about your yoga retreat , think about places that you want to visit the most.Think places that you have been creating in your travel bucklist.So as yoga retreat is about getting away from things you know and opening yourself to something new experiences. Don't hesitate to explore unseen part of the world but choose a destination where you'll feel the most comfortable navigating the travel, accommodations, and conversation.
Understand International Travel Requirements :
If you really plan on traveling abroad, research the documents that you'll need to enter your destination country and to get back home.Normally , you'll need a valid passport that will be valid for at least six months after your return. You may need visa to enter some countries but as per Nepal,you get visa on arrival. So before travelling, check all the documents that are needed for travelling properly.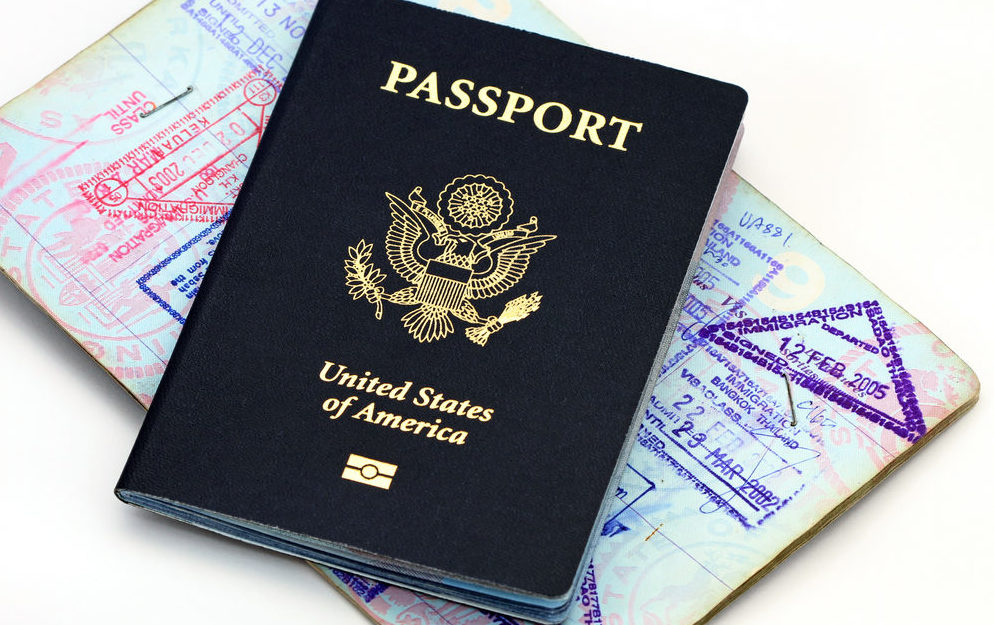 Get your travel insurance and book in advance :
So if you have planned your destination for the retreat, then don't delay on booking. Booking at least six months in advance ensures that you'll get the best pricing on flights and accommodations.Also when you book, purchase travel insurance as well. Though travel insurance will cost a little,but it is well worth the peace of mind you'll have in regard to things like a delayed flight, lost luggage and incase of medical emergency etc. Nothing should keep you from enjoying your relaxing yoga retreat to the fullest.
Pack Things Wisely :
Basically yoga retreat is like place where you do relaxation and recreation type of things. Soo A few pairs of yoga pants, a lightweight dress for small trips , and a cardigan for chilly nights will be enough. You should pack things according to the weather in destination. Wear a sensible pair of shoes on the plane and bring a comfortable pair of dressy sandals if you want to dress up one night. 
Take time to settle in :
Once you arrive at your destination, take time to settle in. Explore your surroundings and sample the local cuisine if you have the time before your first yoga session. If there's no any activity during day on your arrival, choose a quiet place to spend a few time on your own in order to prepare yourself for the change.
Grap New Experiences :

In order to gain new experiences try to grab every challenges the retreat has to offer.Also Take a walk without a specific destination in mind or choose a restaurant at random and try some of the local dishes. Keep your mind and heart open to every possibility and give yourself plenty of downtime to rest, relax, and absorb as much as you can of the experience.