VISIT NEPAL 2020 |EXPLORE BEAUTIFUL NEPAL & HIMALAYAS IN 2020|
20 Oct 2019 HYN Himalayan Yoga Academy
In Nepal, through ages there were various efforts by the government of Nepal to increase the tourism number as Nepal is a perfect destination for adventure and cultural tourism. So after the grand success of Visit Nepal 1998 and Nepal Tourism Year 2011, the Nepal Tourism Board introduced a grand campaign called VISIT NEPAL 2020. This grand campaign was announced in 2015. It was said to be done in 2018 but was later postponed to 2020.
There were several things that impacted the Tourism Image of Nepal. Also the mainstream media publicized Nepal as utterly devastated by the earthquake of 2015.So, The Visit Nepal 2020 campaign was scheduled in 2018 to promote that Nepal was a safe place to travel and only 12 of 75 districts were affected by the earthquake. The crawling upgrading activity of Tribhuwan International Airport and delayed construction of Gautam Buddha International Airport in Lumbini and improper transportation infrastructure led the Tourism Board to postpone the campaign to 2020.
WHY SHOULD YOU VISIT NEPAL?
Nepal is fifth among the Top 10 countries to visit in the world and number one in Best Valued Destination in the World. Why wouldn't they be, Nepal boasts pristine natural beauty, sky-high Himalayas Range and endless culture and traditions spread out all over the country.
1. TREKKING AND MOUNTAIN CLIMBING
One of the reasons to visit Nepal is for trekking and climbing mountains. You can climb to the top of the World by scaling and conquering the Everest, the highest peak in the World. Trekking comes with viewing the natural beauty of Himalayas and knowing the lifestyle of people living in altitudes above 4000 meters.
2. CULTURE TRADITION AND UNESCO WORLD HERITAGE SITES
Nepal is also rich in culture and traditions. There are countless ethnic groups each following their distinct art and religions. This diverse traditions and lifestyle is a prominent feature of Nepalese people.
Nepal boasts in cultural diversity, and this vast tradition showcases in the heritage and temples. In Kathmandu alone, there are 7 UNESCO World Heritage sites including Pashupatinath, Boudhanath and Durbar Squares.
3. BIODIVERSITY OF BIRDS AND WATCHING ENDANGERED ANIMALS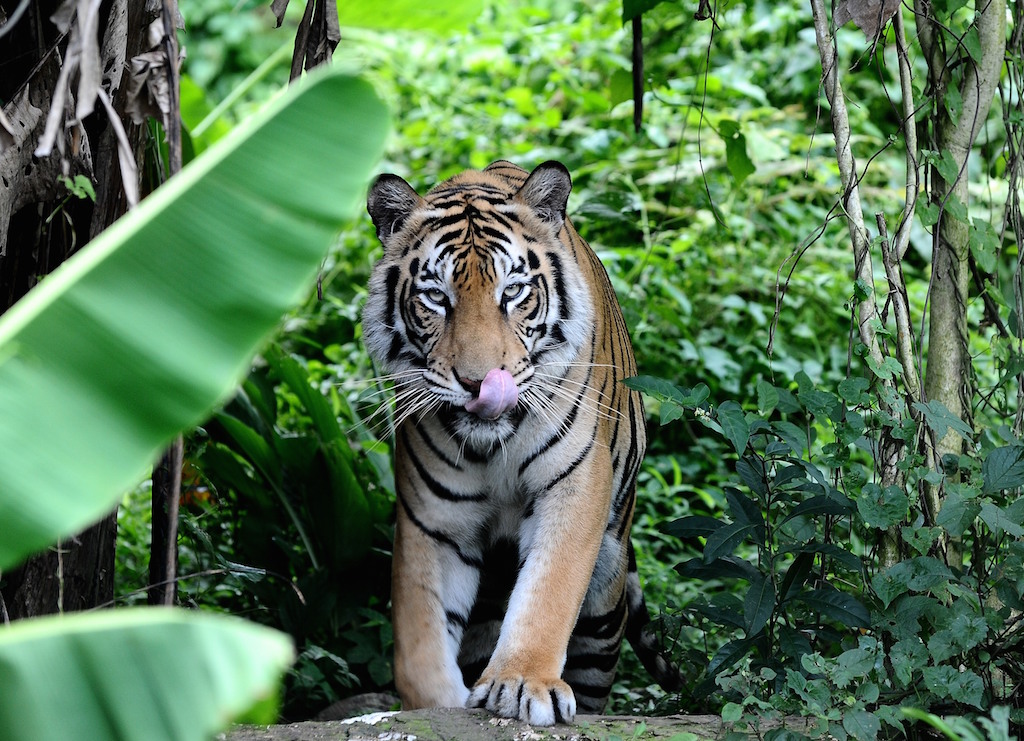 Nepal is not only about trekking and mountain climbing. Nepal boasts a wide range of animals and plants, some found just in Nepal. Nepal has 852 species of birds and bird watching has evolved into a sought out activity of tourists. Nepal also homes several endangered species such as the Bengal Tiger, One Horned Rhinoceros, Bengal Fox, Red Panda and the elusive Snow Leopard.
IS NEPAL SAFE TO TRAVEL AFTER 2015 EARTHQUAKE
Many travelers are still wondering if it's safe to visit Nepal. The short answer is "yes". The earthquake has caused severe damage in certain regions, but the country is rebuilding and open for travel. Nepal is perfectly safe to visit as the aftershocks have ceased and most of the hotels have been repaired. There are no problems along the trekking routes, and all the lodges, except in the village of Langtang and Kyagin Gompa, are operational. As the Langtang and Kyagin villages were significantly affected by the earthquake and landslides, they are still closed for trekking. However, trekkers can visit these places during their trek.
What are the steps done by Government to ensure completion of VISIT NEPAL 2020?
The government of Nepal is working rigorously to ensure a successful tourism period till 2020. The Tourism Board set a target of 2 million tourist arrival in 2020. Currently, the country sees nearly one million tourist visitors yearly and expect to double this number promoting Visit Nepal Campaign aggressively. At the moment, the tourism board is running Visit Nepal Europe campaign supported by ambassadors and diplomats of Nepal in European countries.
By 2020, the government plan to operate two new International Airport, Pokhara, and Lumbini and introduce new Airbus 330-200 to provide airline services to a large number of tourists. The government also plans to run Tribhuwan International Airport for additional 3 hours from regular 18 hours to ensure availability of services to incoming and departing tourists.
The private hotel sector has planned to add 4000 new rooms in four and five-star category in Kathmandu, Chitwan, and Pokhara. Many new international chain hotels, Hilton, DoubleTree, Marriott, are expected to operate in the coming years.The NTB is also expansing its contact with serveral agencies outside Nepal. Through various Travel Marts like HTM and BITM, several buyers and sellers of tourism products publicize the Nepal attractions.