Wanna Join a Singing Bowl (Dwani Paatro) Advance Course | Special Offer |
21 Oct 2019 HYN Himalayan Yoga Academy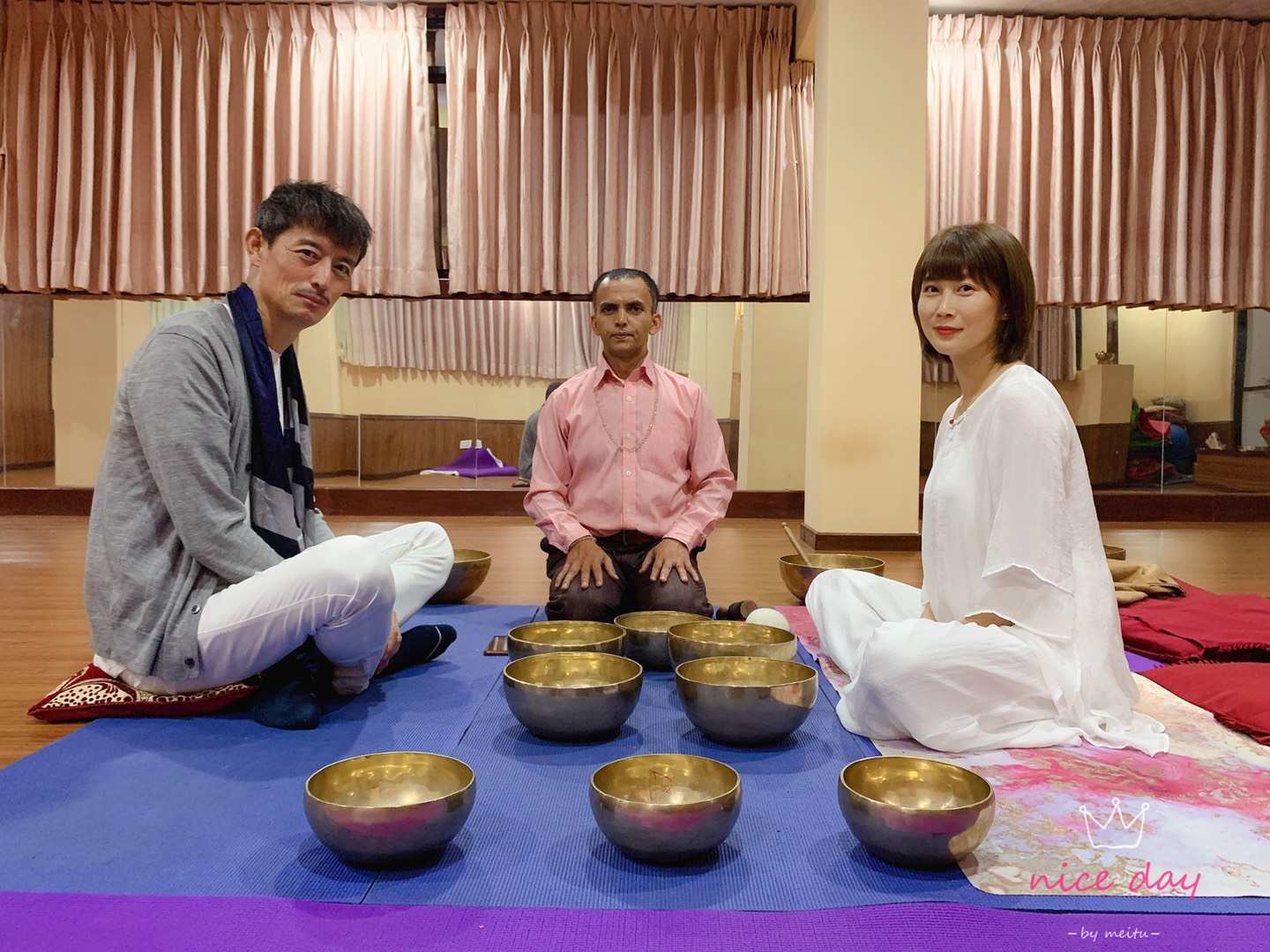 Training : Singing Bowl Advance Course
Date : 25 February , 2020
Up Season Special Price :$ 820
Total Days : 8 Days 7 Nights
Singing Bowl Advance Course Main Highlights
The singing bowl is a musical instrument which is used for healing, relaxation and meditation purpose originated from Nepal as the untensils used for domestic purposes and later on it got popular in Tibet and India as well. We make this course especially for healing, meditation purpose and path of spiritual journey. You will be able to teach for the introductory and professional course as well.
What are Nepalese Singing Bowls used for? Why Singing Bowl Advance Course
Used within meditations and physical healing the bowls' characteristic blend of harmonic resonances are used as a vibration tool to induce stress reduction, chakra balancing energy synchronization and spontaneous healing. They effectively alter consciousness into a peaceful and expansive meditative state. Participants report a fundamental shift in their view of phenomenon space, accentuated clarity of mind and body, enhanced creativity and a sense of peace and well-being.
Included
Accommodation; Attached Bathroom with Hot & Cold shower
Sauna & Steam; Swimming Pool
Towel and slippers
3 vegetarian or Vegan meals daily (Cultural Food on Festivals & Rituals)
Daily herbal tea as mentioned above
2 Yoga sessions per day including yoga mat
Drinking water
1 therapy session in a week
Library of yoga literature
Pick up/ Dropp off
Excluded
All excursions out of the centre including meals taken off-site
All personal expenses
Extra meals (available at an extra charge)
Laundry (available at an extra charge)
Extra Therapies (available at an extra charge)
Check out time 2 pm.
Laundry service
Itinerary:
For itinieray, please visit our official page of this trek package :
https://himalayanyoganepal.com/singing-bowl-advance-course/
Have any query regarding trek or prices or anything, feel free to contact through any medium. Mail us anytime.
Mail us : [email protected]
Call or Whatsapp us : 00977 9860831725 / 9851159157