Top 5 Health Benefits of Olives
11 Jan 2020 HYN Himalayan Yoga Academy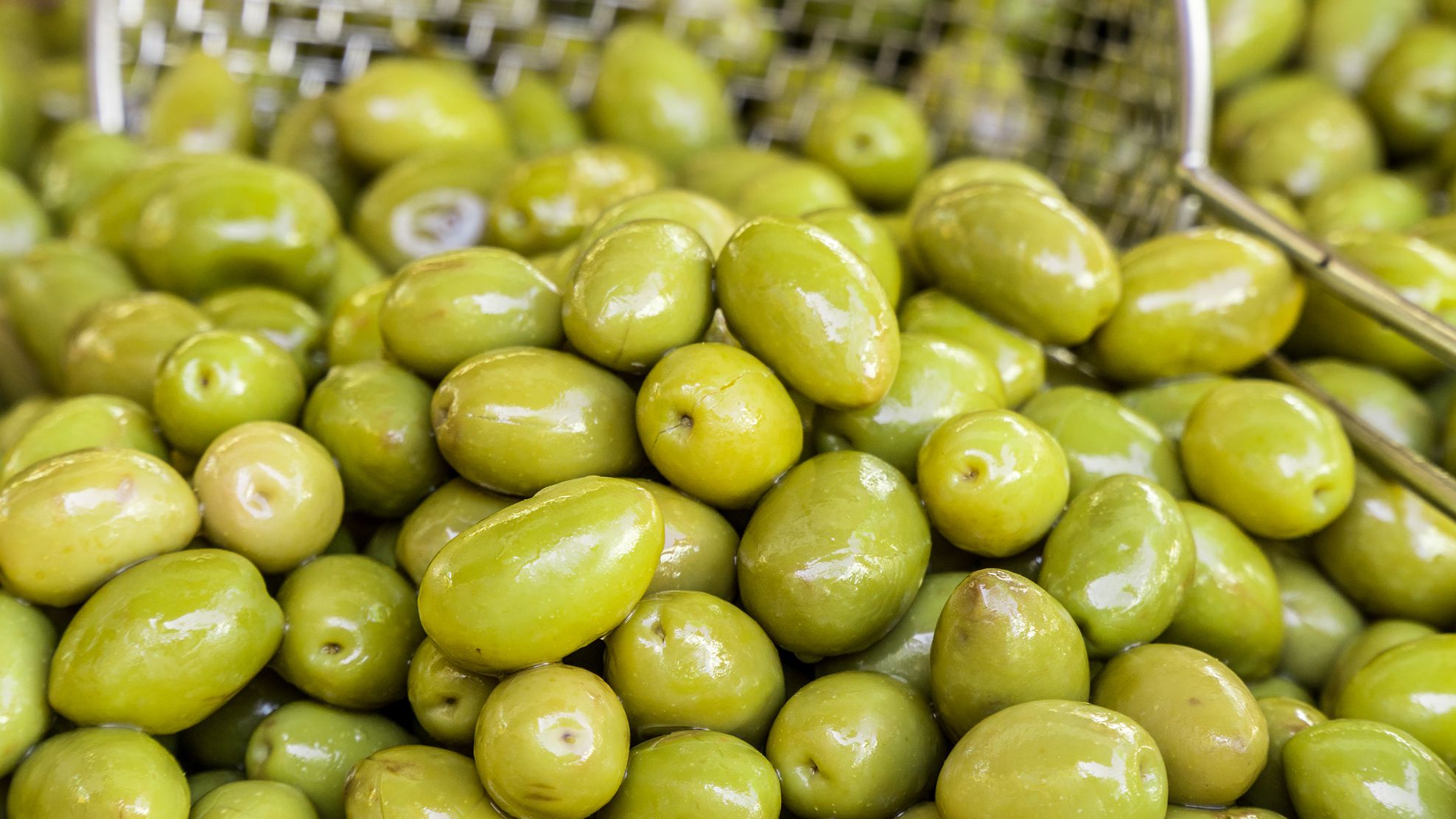 Olives are small fruits that grow on olive trees (Olea europaea).They belong to a group of fruit called drupes, or stone fruits, and are related to mangoes, cherries, peaches, almonds, and pistachios.Olives are very high in vitamin E and other powerful antioxidants. Studies show that they are good for the heart and may protect against osteoporosis and cancer.The healthy fats in olives are extracted to produce olive oil, one of the key components of the incredibly healthy Mediterranean diet.Learn Health Benefits of Olives.
1. Weight loss
Before you drop your jaws, we must remind you that each ripened olive weighs around 4 grams and is a healthy snack supplement for many around the world. Don't expect olives to satiate your hunger but what goes inside your body is made up of good fatty acids so that you eat healthy and stay healthy. Ranging from bitter to salty, olives serve as great alternative to fatty junk like greasy burgers and spicy sandwiches. These Mediterranean balls of health can be soaked in brine to elevate the taste so that you can munch on them just like you love munching on your favorite potato chips. Except the fact that unlike potato chips, olives don't add unwanted cholesterol around your heart valves, giving you untimely death. It's time to begin your weight loss regimen by eating olives!
2. Flawless skin
It's important to note that nobody on Earth likes to have fine lines on their face. Nonetheless, ageing is a part of life and there isn't much we can do about it. Yet god was kind enough when he invented olives so that youth could be sustained gracefully. By eating olives, not only are you making yourself healthy but also unmaking those wrinkles. Studies have shown how eating olives can reduce signs of ageing such as fine lines and crow's feet. Eating healthy olives helps skin stay soft and healthy since they contain oleic acid. Eat olives = stay good-looking. So go ahead and grab a bunch of olives to make that skin flawless.
3. Improved bone health
If hearing "osteoporosis" doesn't make you jump in fear, we don't know what will. If you belong to the section of less excitable humans, then you probably know what this term means. Human skeletal health, like the rest of the body, deteriorates rapidly with ageing. Most especially in women, bone disorders are prominent. Lack of nutritious diet and increased stress in lifestyles has lead to skeletal problems. Olives are just what you need to feel less pain in the bones when you reach the dreaded age of 60. They are excellent source of polyphenols that reduce inflammation and help your body deal with natural process of ageing gracefully. Women in menopause must be given olives to ease their pain.
4. Memory 
Olives has high amount of polyphenols, a natural chemical that reduce oxidative stress in the brain. By eating a daily serving of healthy olives you can help improve your memory. Remember that! Memory – Olives contain polyphenols, a natural chemical that reduce oxidative stress in the brain.By eating a daily serving of healthy olives you can help improve your memory. Remember that!
5. Anti Cancer 
The fact that olives are an antioxidant-rich food and have anti-inflammatory properties make them a natural protection against cancer because chronic oxidative stress and chronic inflammation can be key factors in the development of cancer. If our cells get overwhelmed by oxidative stress and chronic excessive inflammation, our risk of cell cancer is increased. By providing us with rich supplies of antioxidants and anti-inflammatory nutrients, olives can help us avoid this dangerous combination of chronic oxidative stress and chronic inflammation.