Meditation Retreat in Nepal
2 Mar 2020 HYN Himalayan Yoga Academy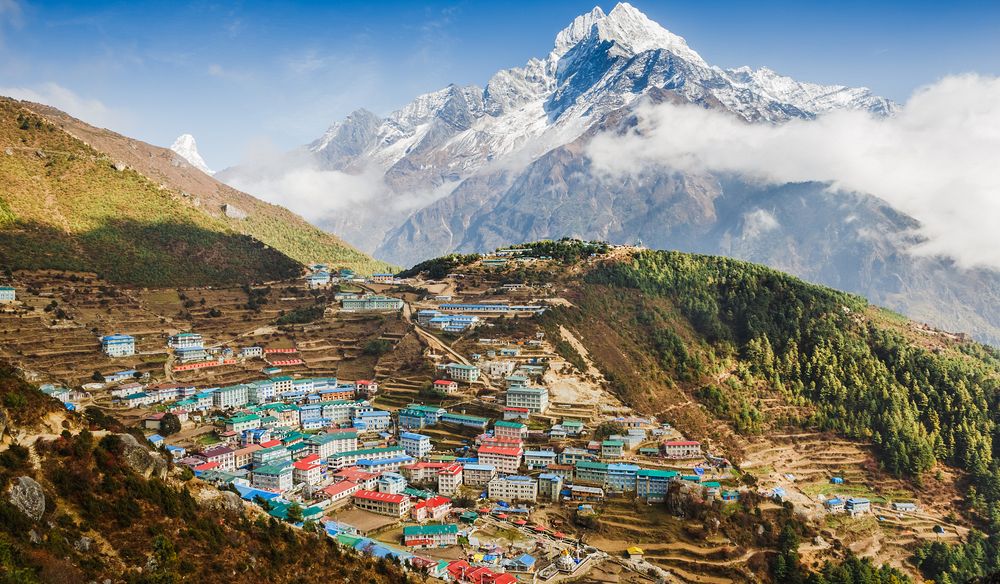 In today's world, many people live their life in full speed without pause. Low-grade stress, in the form of worry, is our constant companion. Often we're concerned about work, family life, and finances. Sometimes this leads us to cram more activities into or eke more productivity out of every day. It is as if we've become hamsters on a wheel and forget that we have a choice about whether or not to get off that wheel. We rarely pause long enough to allow another perspective to enter our hearts. Meditation retreats in Nepal help us get off the hamster wheel.
Meditation is a process of calming the mind down and focusing on a single thought (a breath in and out) at a time; It's not necessary related with religion. You get back the ability to be fully present to what's happening at the present moment. So, meditation retreats are designed to help you slow down and shut out all of the external noises. Listen to yourself and reconnect with yourself.
On a wellness vacation( Meditation Retreats ), you relax fully. Your health and well-being are the primary focus of your time away from home. You step out of your busy daily routines and into a slower pace of life, which encourages you to deepen your meditation practice, engage in daily physical activity, and modify your mindset. Taking time for yourself and with yourself is an essential part of the itinerary.
Often journaling while on retreat is a perfect way to spend quality time with yourself and at the same time record your emotions and thoughts to reflect back upon later.
Making new connections and friendships with like-minded people, whom often have similar concerns or interests, is an additional benefit of meditation retreats. These people become your support system as you work toward your goals and also provide a sounding board to help you identify and resolve personal challenges. Most importantly, they let you realize that you are not alone.
Retreats provide an opportunity to explore some of the world's most beautiful settings. They allow us to step out of busy, sometimes urban, life and into a slower way of being.
Connecting deeply with nature and the energy that flows through it is an integral part of these meditation and qigong retreats. Intentionally engaging with the life force found in natural settings helps us rejuvenate our internal energy or qi.
Why Meditation Retreat in Nepal ?
Nepal is a one-stop spiritual destination. Every activity here revolves around finding yourself, seeking your roots, whether it be practicing yoga or going on a mighty trek or just visiting a temple.
Apart from several temples and monasteries, it is also a hub for yoga meditation seekers. The spiritual relevance between Hinduism and Buddhism have made this place, a perfect destination for meditation retreats. Several resorts and hotels have tied up with multiple yoga experts to offer world class service. Meditation retreat in Nepal is taught in day retreats in which participants learn the basics and practice enough for it to be beneficial. Meditation retreats include sitting and walking meditations and are perhaps best known for their requirement that participants remain silent.