Best Yoga Teacher Training School in Nepal 2022
25 Dec 2021 HYN Himalayan Yoga Academy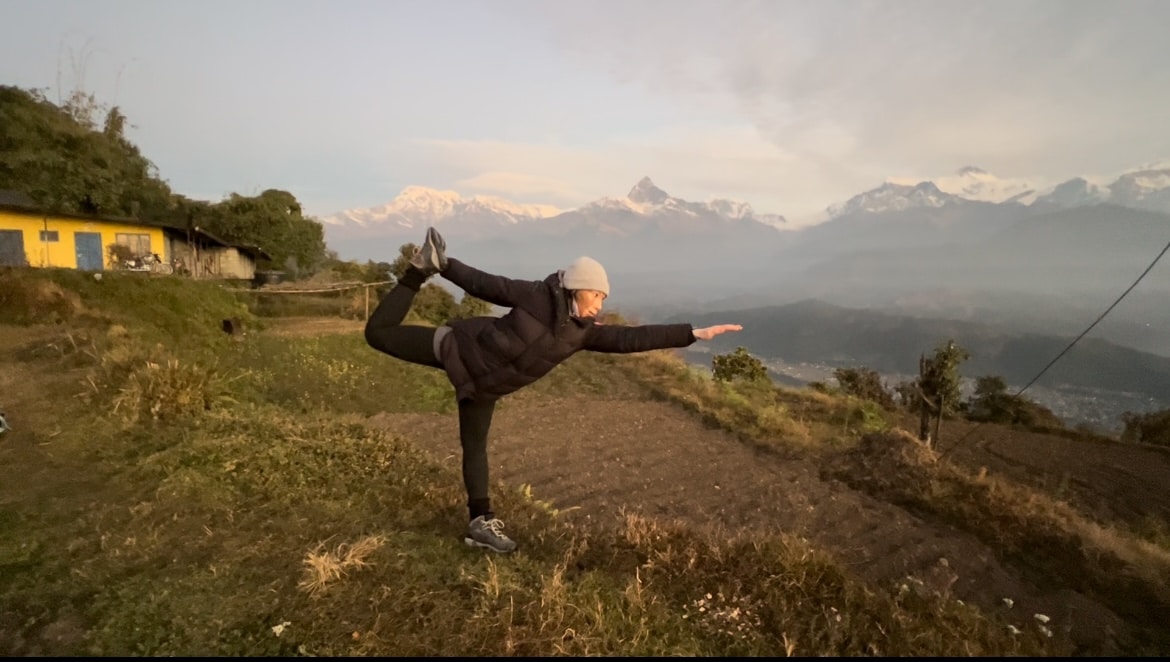 If you are looking for wonderful place in Nepal to do your yoga teacher training course, then Himalayan Yoga Academy is the best choice for you. We have been teaching international students from different countries since 2008, due to our expertise in Yoga Teaching we have been also considered on of the best yoga schools in Nepal to run this course of Yoga Teacher Training Nepal.
We have been running 200 Hour Yoga Teacher Training Course, 300 Hour Yoga Teacher Training Course and 500 Hour Yoga Teacher Training Course in Nepal. Also, we run yoga retreats, yoga detox, ayurvedic therapies, Ayurveda courses, singing bowl courses, reiki courses and many more spiritual retreats.
Looking globally there are many courses and many schools teaching yoga teacher training course but we are different from them and what makes our teaching different are as below:

We believe that this yoga teacher training course should be course to be life changing course in your life bringing the most positive changes in you.
We believe yoga should be taught to all and yoga should be basic knowledge which should be given in most affordable way to all.
We believe in not just teaching but also believe in applying the yoga in school. Hence yoga is practiced by every staff and also yogic style is applied in our yoga school.
We believe that yoga and meditation should be practiced in best environment. Our yoga school is located in lapse of hill with monastery behind which adds beautiful vibe to our yoga teaching.
We believe in students should also explore themselves. We teach in the way which allows them to explore themselves.
We believe in humanity. So, we always run social work in various places for betterment of the world. Our students get chance to learn beautiful lessons of life from yoga gurus which motivates them to do social works as well.