Why Yoga Practice Is Better Than Gym Workout
12 Nov 2019 HYN Himalayan Yoga Academy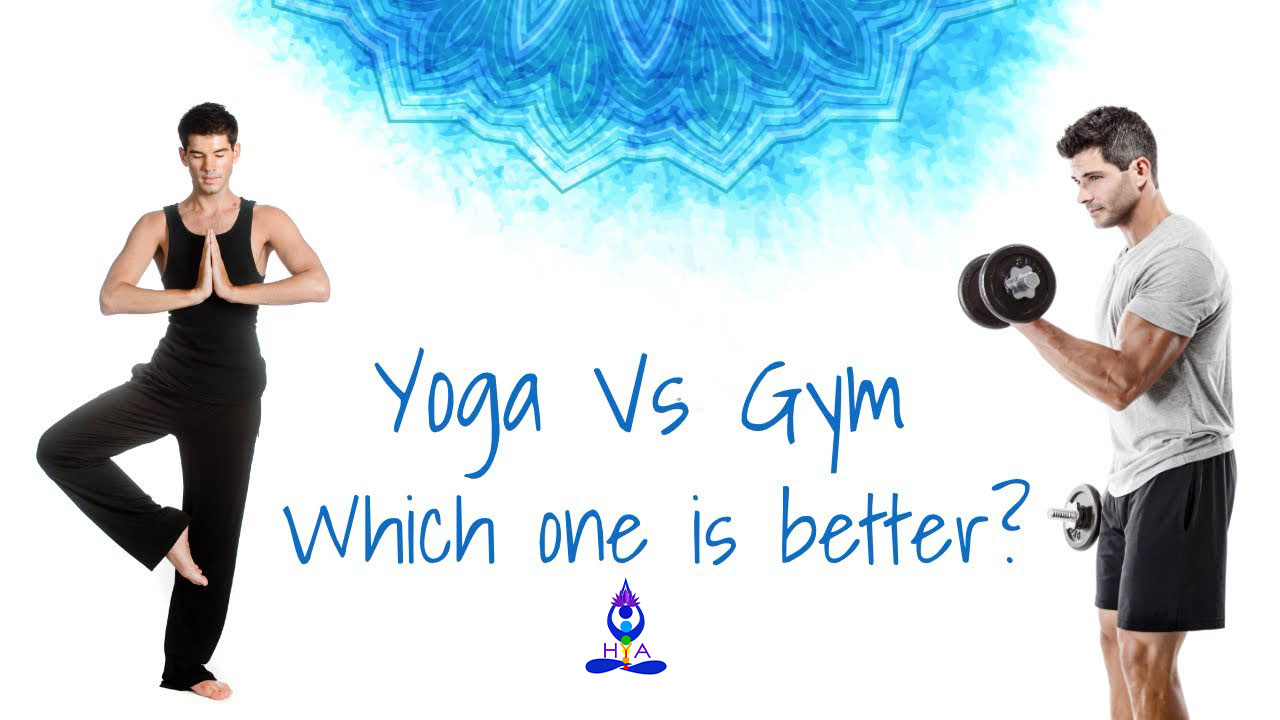 Overview :
In this present rapid world, people are very enthusiats in this question that is : Which is better Yoga Practice or Gym? So with full info: We will explain here : Why Yoga Practice Is Better Than Gym Workout ?
Asana's in yoga generally involve a lot of stretching, bending and folding. This has major positive impact on your digestive system, blood circulation, the lymph system and more more. It helps in detoxifying your body too. And all this happens while you are practising complex postures to strengthen your body. In a gym workout, the major focus goes on the muscles and increasing their strength. It doesn't do so much for the internal body.
1. You learn to accept yourself
Truly saying lot of people might have been to the gym at some point in their life. It's great if things go well as per your plan. But if they don't you end up feeling envious and worthless; neither is good for your mental health. In a yoga class, regardless of whether you're a beginner or a seasoned campaigner, you will always see people who can perform the asanas better than you. There you will learn that yoga is not about improving the self rather accepting the self.
2. Yoga schools help you focus on yourself
Gyms are often packed with mirrors. It is common for people to stand in front of a mirror and lift while focusing entirely on the exterior, with the mind being totally distracted. Unlike gyms there are no mirrors in yoga schools. So when you practice you can focus on everything that is happening inside your body. You can focus on your breath and think about what every muscle is doing.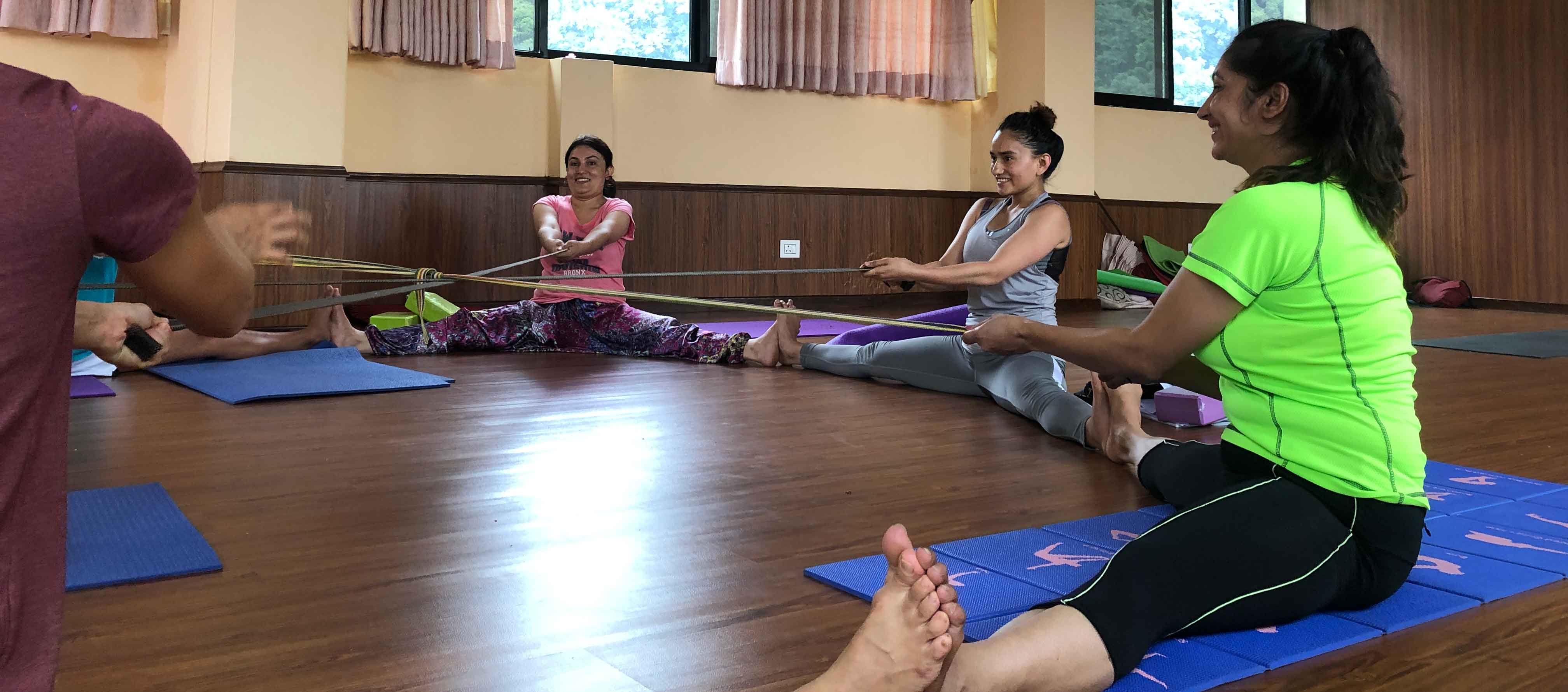 3. Yoga teaches acceptance
Yoga helps you believe you're perfect the way you are—with your strengths and your weaknesses. It's true what they say — yoga is not about self-improvement, it's about self-acceptance. Gym classes, especially boot camp style classes, are more likely to have you feeling like a failure if you can't do everything.
4. Yoga is kinder to the body.
This does not mean yoga is not intense. Just ask anyone who practices Ashtanga. Yoga builds heat and works your muscles, but you're doing what your body allows you to do and not attempting to lift weights and pound on the joints—both of which can cause injury. Yoga also stretches as you move through the postures and a good yoga practice builds on itself to prepare the body for the next position.
5. Everyone can practice yoga.
No matter your age or your health, you can practice yoga. Yoga has even been found to help people who have health ailments ranging from Parkinson's to cancer. Gym workouts, in general, are not designed to be therapeutic, or senior-friendly.