How healthy are yogic foods?
8 Jan 2020 HYN Himalayan Yoga Academy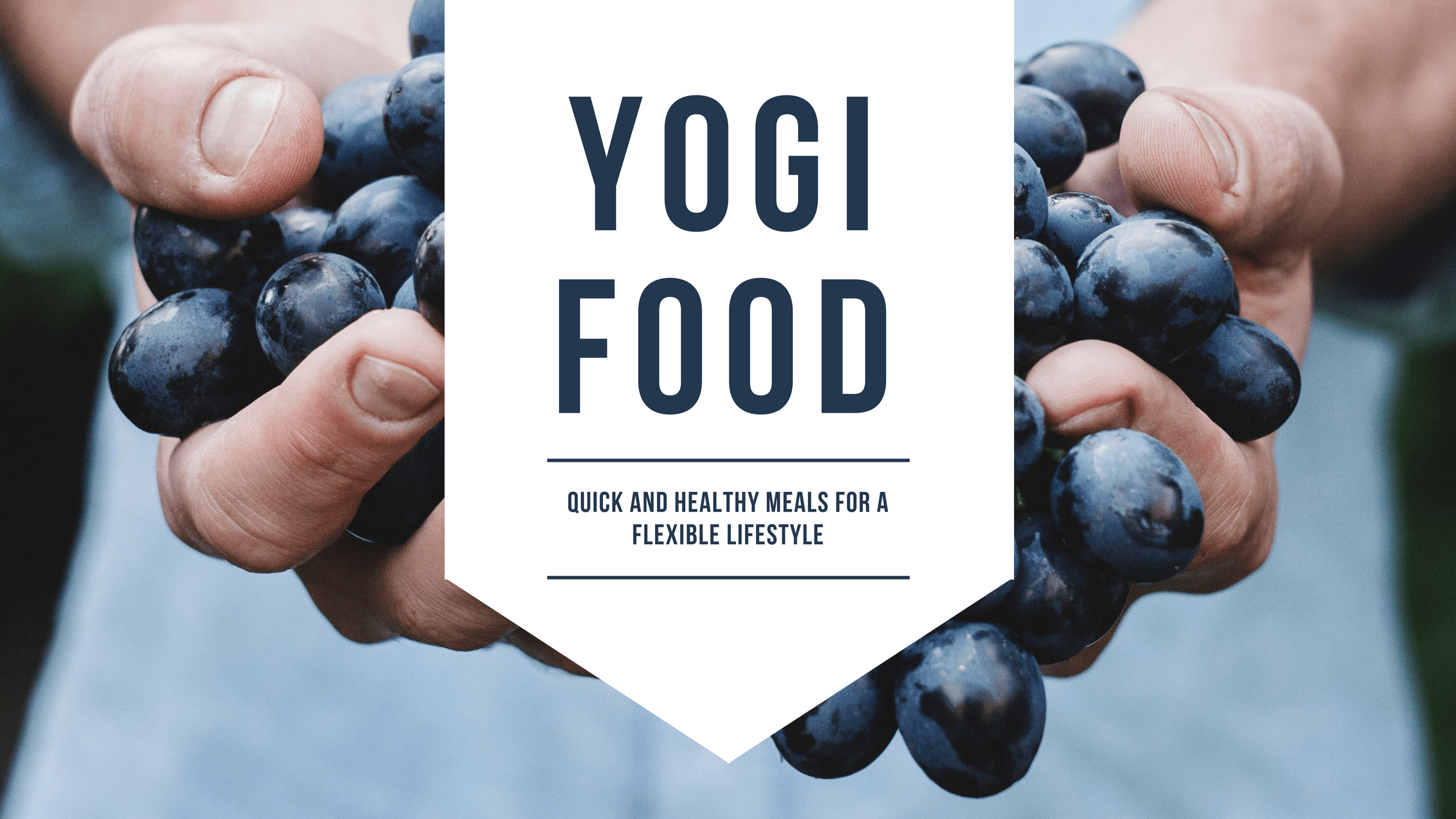 Importance of Sattvic Diet(Yogic Foods)
A diet plays an important role in one's life and this is the one shaping our body to affect them a lot. A good diet is always necessary for mental and physical health and wellness, however, it is very much required to know more about the best diet and ensure to get the best benefits.
When we talk about Yogis, their lifestyle to approaches, schedules and of course the FOOD is very different from others. It is said if you eat like a yogi, it will help you in nourishing your body along with the mind. Normal unlike other people, yogis prefer eating very organic, healthy, and very simple type of foods. No matter who you are and what you do, even if you can't become a yogi or go with the core life of what they are living, even by following their regular diet can help a lot. You must know those who practice yoga, they are also very serious to follow strict eating regimen as well and stick to the same. If you don't know how the yogi food is different from others, you must know that that they love eating satvik food, which is very simple, somewhat boiled and very nutritious. In order to know more about their food, here are some details about the same so check and check how they are different from others.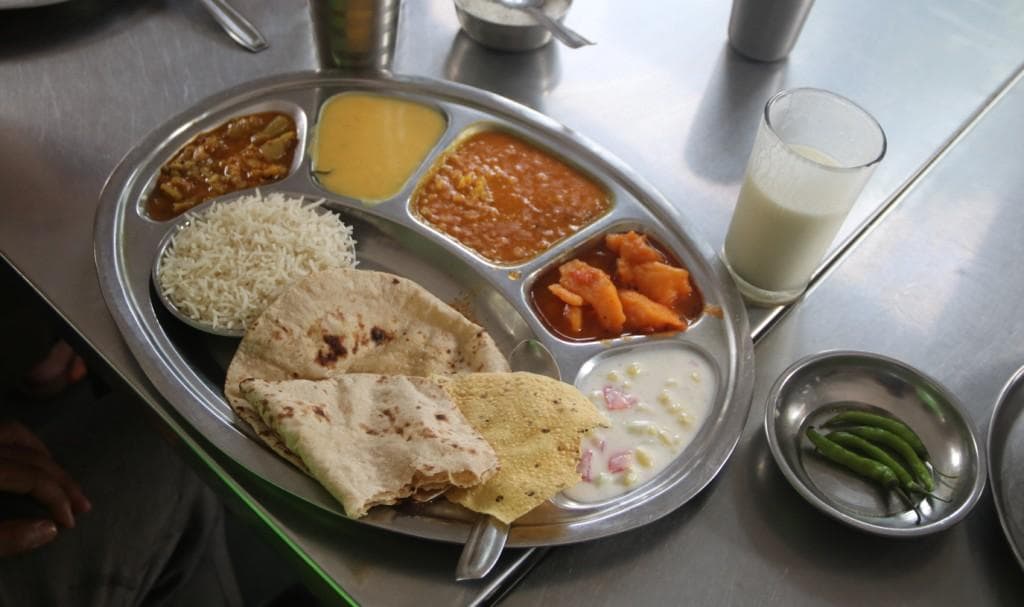 Yogis love eating organic food and they just hate killing animals. They undergo with the sattva, which is the concept of ahimsa or non-harming the animals, hence hey majorly avoid foods that involve killing or harming of animals. Sattvic food is all about those food items which are grown harmoniously with nature, and foods that are ripened and grown naturally. Generally, in the breakfast, they love eating sprouts, have a lot of salad, coconut, bitter gourd, and fruits and porridge can be a part of the morning diet. Apart from this, they never drink coffee and tea as they are strictly prohibited and not good for health. Rather than using tea and coffee, they very much prefer using green tea and other organic teas or sometimes they don't drink anything at all.  In the lunch, they love preferring – Siridhanya or Ragi or brown rice and they don't include white rice, Onion, Garlic, and other few or more items while preparing the food. Sweet is something to be consumed every day, but in a limit and they also focus to eat more and more fruits and drink a good amount of water. In the dinner, they keep things to be light and simple and love taking liquids like Porridge with a pinch of salt or semi-solids.
They also consume fresh fruits boiled vegetables, and the use of ghee is a must. Buttermilk is included in their daily diet and this is how their food is very different from others. Apart from this, their food is far from the extensive use of the spices, oil, and ghee and they keep things very simple in order to get ultimate energy, potential, and pure body. Other few things Yogis love include in their day to day lives are- Nuts and seeds, Green leafy vegetables, beans, tofu, whole grains, oats, wheat, and brown rice, and they love using sweet spices only, like- mist, turmeric, ginger, and fennel. All these food items make them very stronger and they don't include any kind of meat, fish, and eggs in their diet along with the fried and junk foods, overly cooked foods and few or more foods which make a person sick, unhealthy and lazy.
if you would like to become a yogi or looking to live a simple and healthy life you better join 200 Hour Yoga Teacher Training in Nepal and follow up their food patterns and choices.