YOGA TEACHER: 6 TIPS ON WHAT TO DO AFTER YOU COMPLETE YOUR YTT
3 Sep 2019 HYN Himalayan Yoga Academy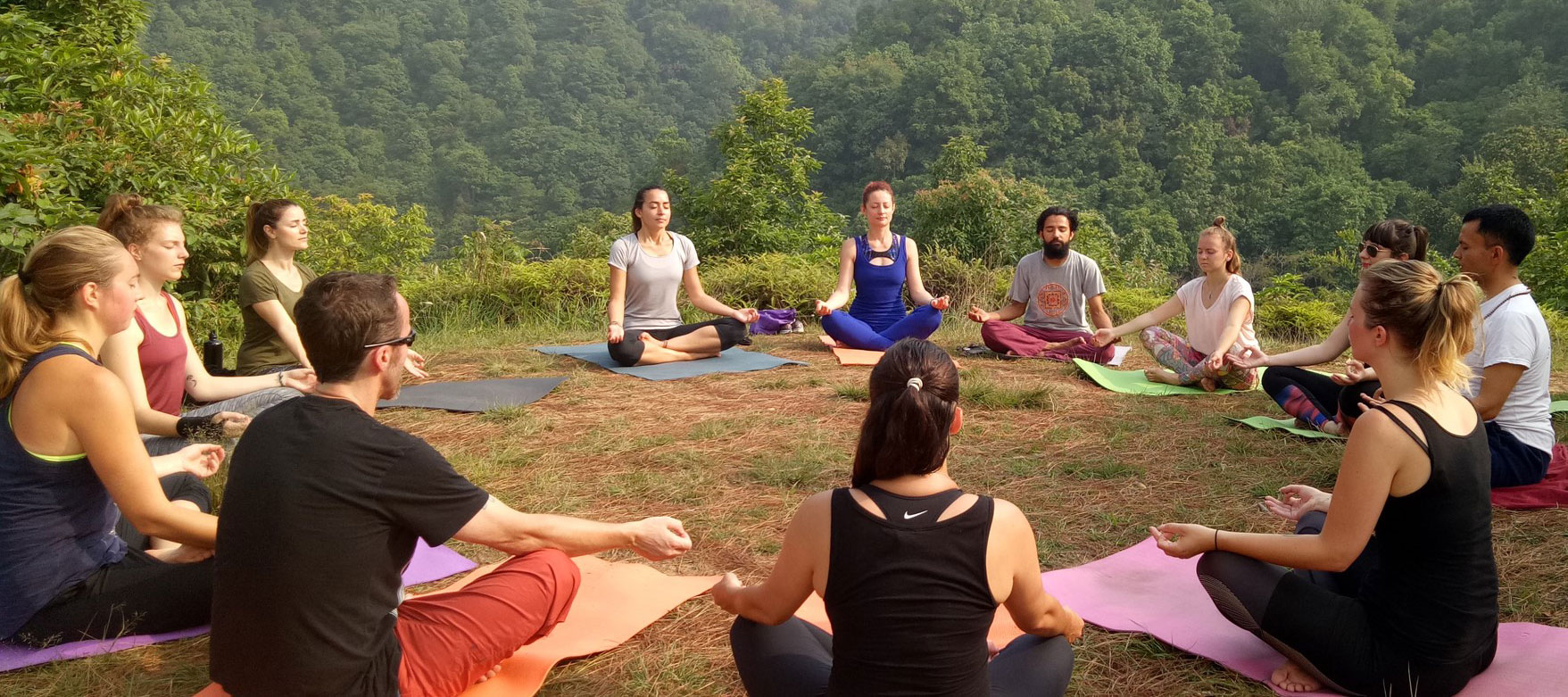 6 TIPS ON WHAT TO DO AFTER YOU COMPLETE YOUR YTT
Your recent thoughts have probably been focused solely on staying supple and getting through your yoga teacher training course. There's a lot to get through and it's likely you were too engrossed in the program to consider "what next?" Even if your reason for completing the course was not to teach yoga, there are still many things to get done before you take a mat as a teacher rather than a student.
Mind your business
First things first, get registered with Yoga Alliance. It might be of any country. it's a simple process that can be done online, hassle-free. The accreditation will boost your credibility for your yoga teacher certificate. You'll also have access to an online community, continued training, and resources. Secondly, if you intend on teaching then get yourself liability insurance. Regardless of where you want to teach in the world, any decent yoga studio or teaching venue will expect you to have it. Perhaps more importantly, being insured means you'll be protected while teaching. It's usually a minimal cost and well worth it.
Get going!
If you managed to line up some teaching opportunities before you were officially trained, good for you! However, to gain experience most graduates have to find teaching opportunities as they go along. To get some teaching practice under your belt, consider organizing small classes. Start with family and friends, work colleagues or ask your studio/gym if they'll contact you when they need a substitute teacher. Always ask your 'students' for feedback. The key is to seize teaching opportunities as they arise. The longer you leave it, the harder it will get. You need to practice your sequences, get used to guiding others, and ultimately discover your teaching mojo.
Persist and assist
Alongside trying to get your own teaching opportunities, it's a good idea to assist more experienced teachers as and when you can. This may mean committing to a class for a set period of time or perhaps you already know of some teachers in your area who will let you assist them in their class from time to time. Ideally, you'll want to make it a regular commitment while you build your resume and your experience. Assisting allows you to observe an experienced teacher, learn alignment, and pick up teaching tricks. Assisting can also lead to more opportunities to substitute or pick up a class when another instructor leaves. This
Think like a yoga teacher business pro
If you completed your yoga teacher training course in order to pursue a career in yoga industry, then you're going to need to put on your yogi business hat and think how your passion is also going to pay the bills. When you're assisting and substituting, pay attention to class fees, as you will need to determine your solo teaching rate. You'll have to gain a solid understanding of the yoga industry. Research the many ways you can make money as a yoga teacher. Finally, while the thought of networking and sales pitches might not gel with your idea of being a yoga teacher, promoting your teaching services is going to help build your career.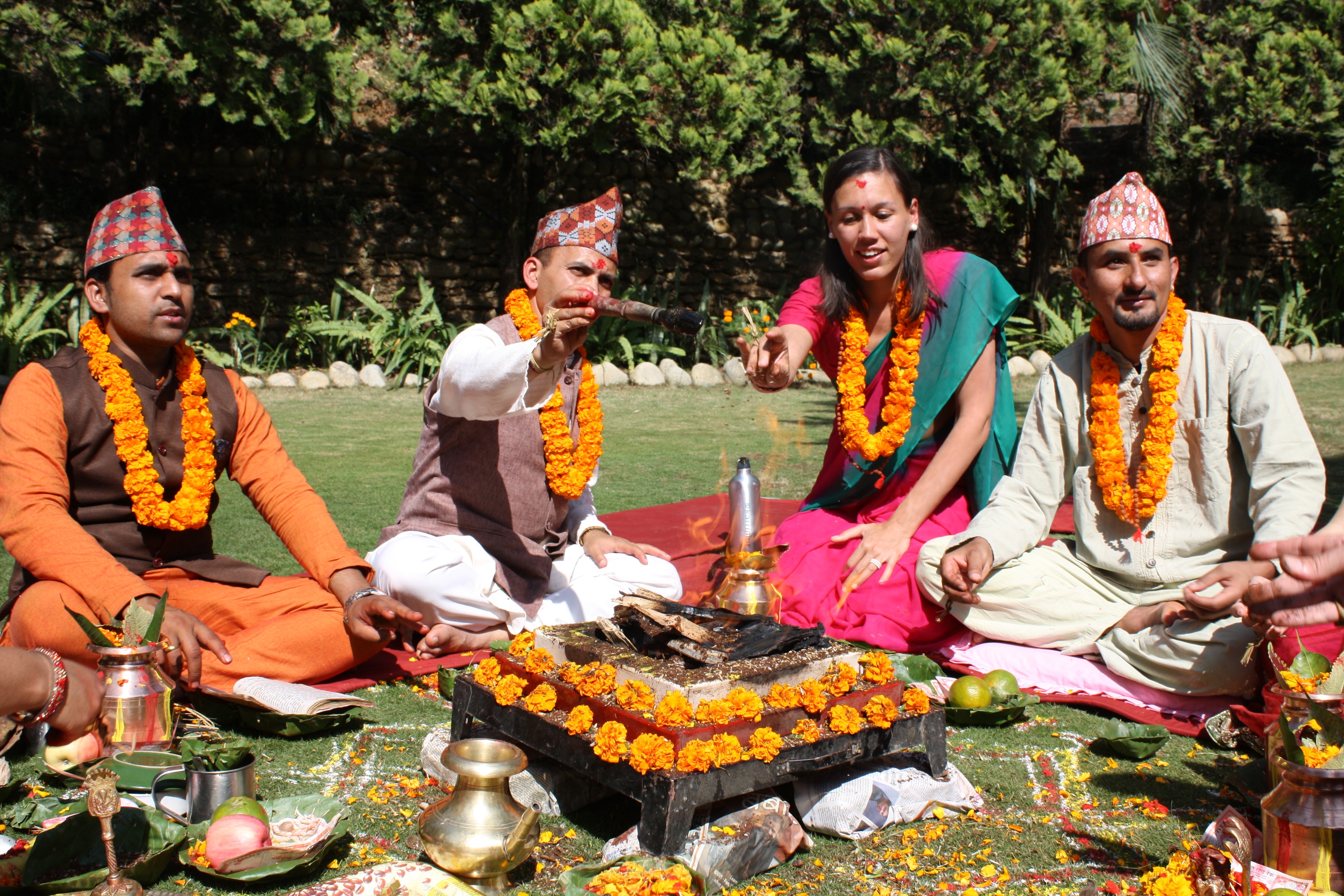 Build your brand
Once you're certified, obviously you'll also need to think about how you're going to build your brand. Start with setting up a well-designed website. One that clearly showcases why people should sign up to your classes and what you have to offer. Social media can also be a highly effective promotional tool. It can connect you to potential clients and teaching opportunities. You don't have to sign up to all platforms immediately; start with what you know and what feels comfortable. As a yoga teacher, you'll have plenty of content to share: blogs, photos, inspirational quotes – there are countless possibilities. Post content that is of value to your audience. You'll soon establish yourself as an expert and have buddying clients approaching you.
Don't overlook your own practice
Just because you're now a qualified teacher doesn't mean you can forget about your own practice. In fact, that couldn't be further from the truth! Not only do you need to continue developing your own abilities and knowledge, your mat is likely to remain your sacred space. With the buzz of trying to build your yoga career, it's likely you'll want to go there often.
It's easy to complete your yoga teacher training and then get stuck on what to do next. Make your training count. Get going with these six tips and you'll soon find yourself taking the next step on your path to a career in yoga.More about 6 TIPS ON WHAT TO DO AFTER YOU COMPLETE YOUR YTT wait for next part.