Why to Choose Yoga Alliance School in Nepal ?
11 Feb 2020 HYN Himalayan Yoga Academy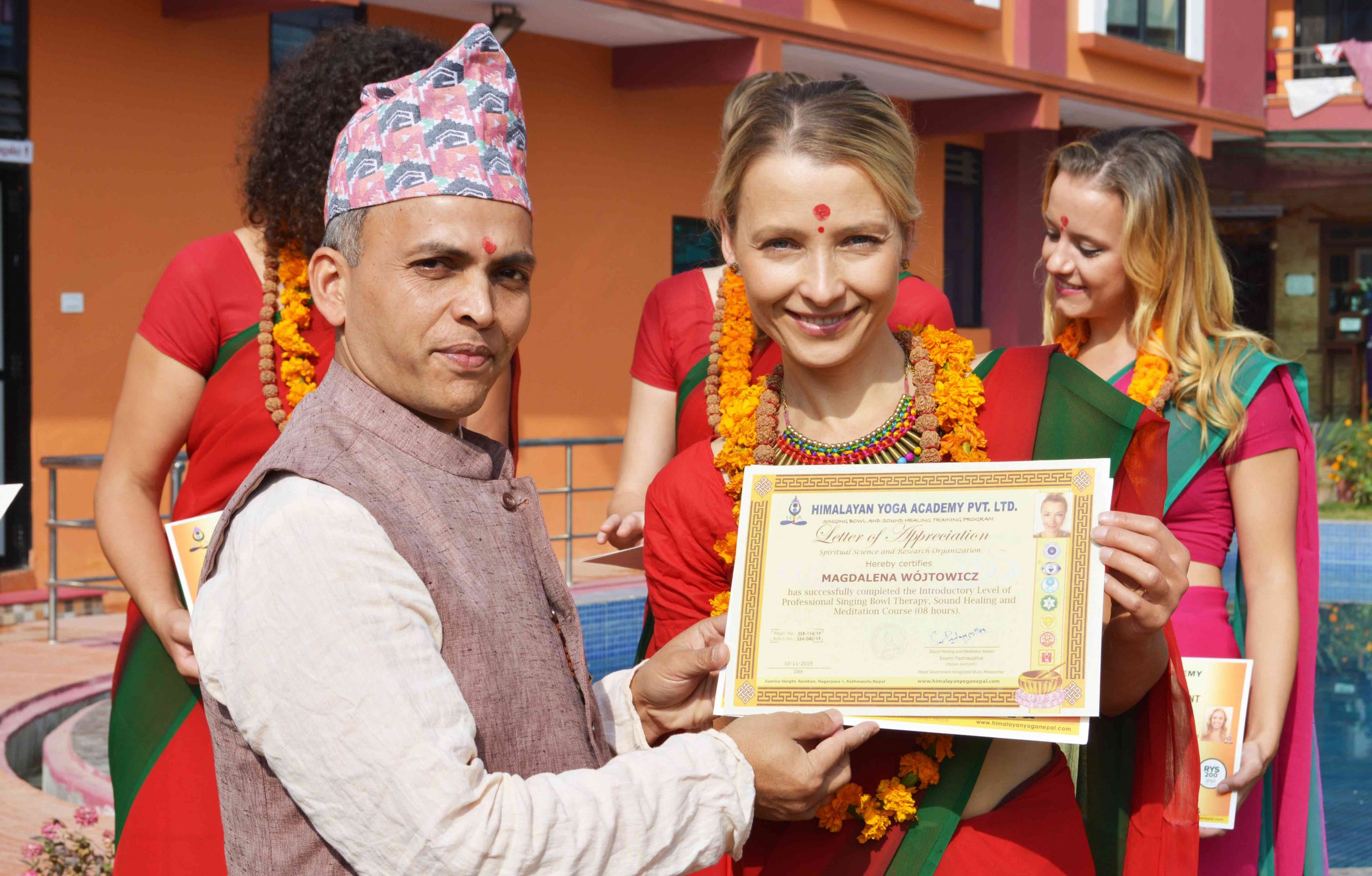 Yoga Alliance® is the largest nonprofit association representing the yoga community. Our mission is to promote and support the integrity and diversity of the teaching of yoga. In Nepal we have yoga alliance school in Nepal. We do this through: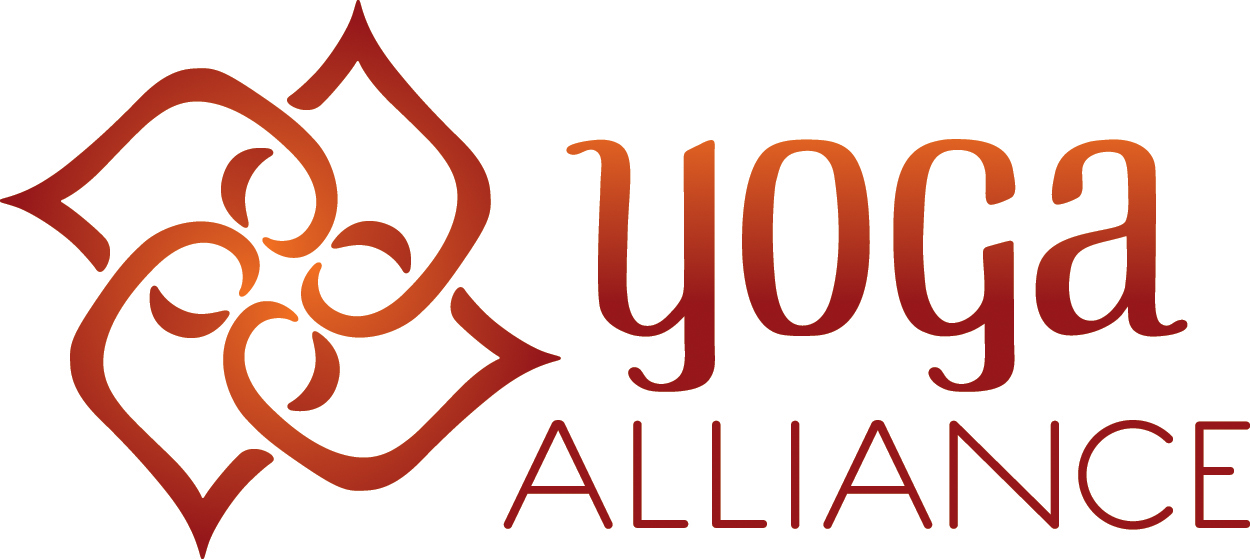 Celebrating the diversity of yoga styles, traditions and lineages;
Advocating for self-regulation in the yoga industry and universal access to safe yoga practices;
Upholding the worldwide growth of yoga through education and community;
Educating the public on the value and credibility of voluntary registration with Yoga Alliance;
Encouraging safe yoga instruction by promoting adoption of Yoga Alliance's quantitative Standards;
Inspiring members to foster an informal yoga community by providing fair and full feedback to Registered Yoga Schools, which fosters accountability and continual improvement;
Advocating to protect the yoga community from unfair or unnecessarily burdensome patents, taxation or government regulation;
Guiding yoga teachers and schools in achieving success with conscious and effective business practices; and
Serving the member community by supporting scholarship programs, providing benefits, and developing strategic alliances.
How Does Yoga Alliance Work?
Rather than specifically training, Yoga Alliance provides the educational training standards it recommends teachers, studios, and schools follow in order to ensure an adequate amount of study time is being taken.

Essentially, it is a voluntary registry comprised of yoga teachers who have previously graduated from schools certified by Yoga Alliance who are looking to add further credibility to their yoga experience.
Benefits of Joining Yoga Alliance:
Directory Listing
Members of Yoga Alliance are given a profile that is added to the Directory page. This profile verifies your registration, increases your visibility, and also helps lead more potential clients in your direction.
Increased Credibility
The Yoga Alliance Registry Mark is a globally recognized symbol in the yoga community. Once obtained, this credential is one that most all yogis will acknowledge on your resumé or website.
Being Part of the Yoga Alliance Community
When you join, you're not only becoming part of an association, but you're also becoming part of an exclusive community. Here you will be able to network and connect with like-minded people who share the same passion and love for the art of yoga.
Access to Free Online Workshops
Throughout the year, online workshops are provided to help educate members on the challenges currently being faced by yoga teachers, schools, and studios. Members of Yoga Alliance receive free registration to these online study groups.
Resources
Along with publications provided on the Yoga Alliance website, they also supply resources for yoga teachers and schools to view at their convenience. Here you can find an Index of Yoga Research and read the latest issue of Yoga Insider (the Yoga Alliance monthly newsletter).
Membership Perks and Discounts
Members have exclusive access to liability insurance, legal counseling, and even special discounts. These discounts are offered for an array of things such as travel opportunities, well-known apparel brands, education and training, essential oils, and more.
Why Himalayan Yoga Academy for YTTC ?
HYA is a Registered Yoga Alliance Yoga Teacher Training School offers 200 hour, 300 hour and 500 hour yoga alliance certification in Kathmandu, Nepal and graduates can register them with Yoga Alliance USA as RYT 200 and RYT 500 after graduation from our yoga school. To register you need to login to yoga alliance website – www.yogaalliance.org and make your account and fill required information. After verification of your graduation certification from HYA yoga alliance ttc in Kathmandu , you will get registered.