Why 500 Hour Yoga Teacher Training in Nepal?
10 Mar 2022 HYN Himalayan Yoga Academy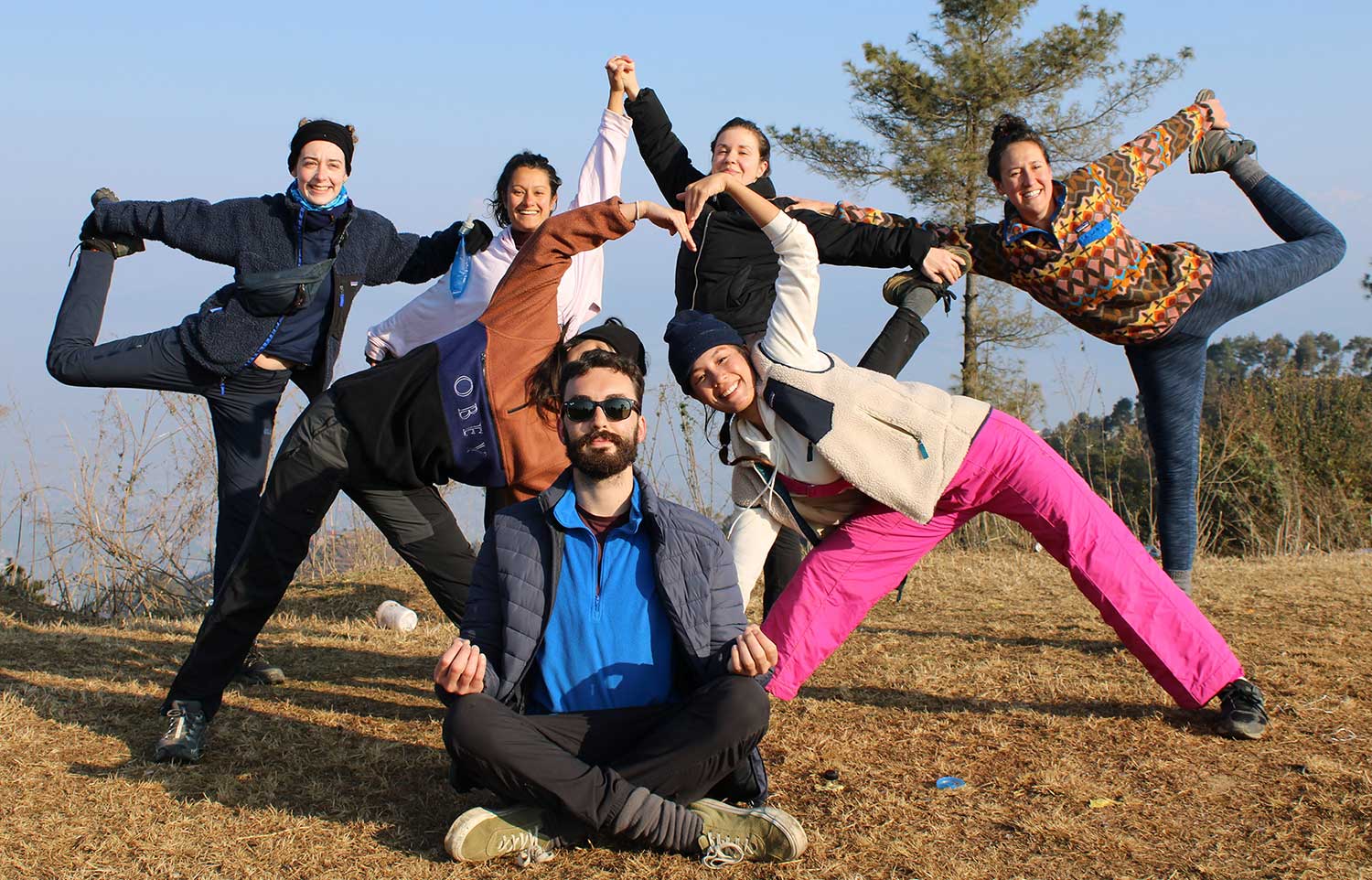 Why 500 Hour Yoga Teacher Training in Nepal?
500 Hour Yoga Teacher Training Nepal allows you to cover the full course of Yoga Alliance certified training in one go. This is considered as advanced form of yoga teacher training and is internationally recognized as the highest standard of yoga teaching in the world. After completion of this training, you can register with Yoga Alliance as an RYT-500 teacher. This is a complete course that will give the knowledge and understanding of asanas, teaching methodology, anatomy and physiology, the philosophy of yoga and sufficient practice to be able to start teaching with confidence. This course is the combination of 200 Hour Yoga teacher Training Nepal + 300 Hour Yoga Teacher Training Nepal. You will be studying the complete course of both the 200 Hour Yoga teacher Training and also 300 Hour yoga teacher training in nepal. Nepal provides you the experience for both Training and Travelling. So Welcome to Nepal.
Reasons to do 500 Hour Yoga Teacher Training Nepal :
This Course is a perfect choice for those who want to complete beginner yoga teacher training and advance yoga training at one time. If you are looking for an advanced yoga training school in India with depth and a variety of yoga styles that will make your teaching skills effective.
Multi-styles of Yoga and Yoga therapy/healing yoga.
Living in the Yogic lifestyle for a complete and full experience.
Creative and transformational use of yoga principles to build class your design and a new sequence for self-teaching.
Learn the true goal of Yoga with Spiritual Gurus of Nepal
Enjoy the beautiful Kathmandu and also beautiful hike around Kathmandu.
You will learn Traditional Hatha Yoga, Kundalini Yoga, Vinyasa Yoga, Ashtanga Yoga , Dhyana Yoga, and Yoga Philosophy.
Learn Ayurveda with the Certified Ayurveda Doctors of Nepal.
Enjoy Nature with outstanding view of Monastery.