Top 3 Tips to Enhance Your Yoga Teaching Skills
28 Sep 2019 HYN Himalayan Yoga Academy
Teaching the ancient science of Yoga is an interesting task, probably the most pleasing one. The job presents one with utmost delight and satisfaction. However it isn't at all an easy job and teaching Yoga requires you to pass all those hurdles that come along the way. The profession is as challenging as the journey of learning Yoga is. Whether you are a teacher at a Yoga school in Nepal or a studio in Munich, you are required to make your students satisfied with your way of teaching. If you are willing to improve yourself as a teacher in the highly demanding world, have a look at the following way to do so.Here are the Tips to Enhance Your Yoga Teaching Skills
1. Devote yourself to Yoga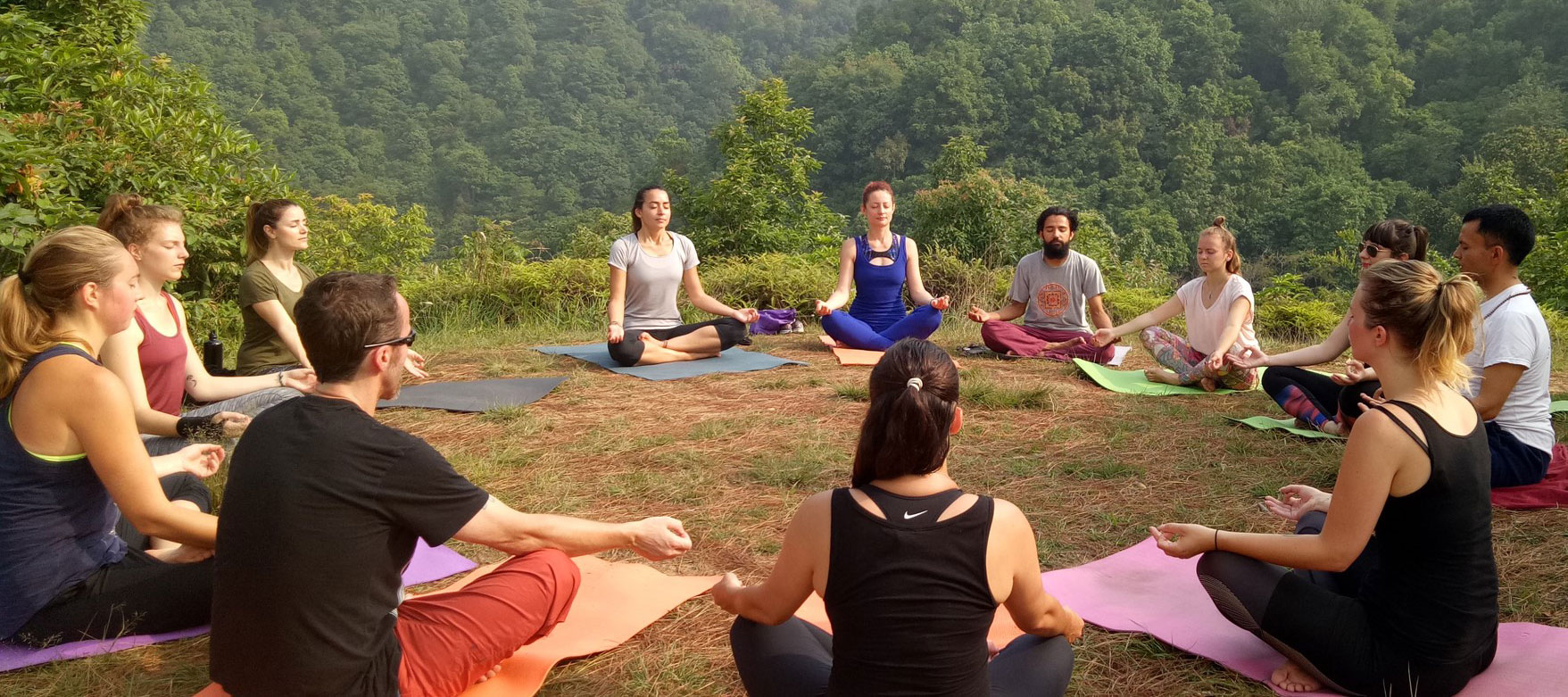 Every Yoga teacher is first a yogi. No non-yogi can become a Yoga teacher. While a yogi practices Yoga, a Yoga master worships the spiritual science. Utter devotion to the science of Yoga is the only way one can worship it. There are many people, who just learn the basics of Yoga and start teaching. This is not the way you teach Yoga. It has to be taught with immense emphasis so, before beginning your teaching career, make sure you have the passion inside you to learn more and more about this science of life.Make Yoga an integral part of your life. Before preaching your students to practice Yoga, start living the yogic way of life yourself. The more you embrace the beauty of Yoga, the better your teaching style will be. Commit yourself to the discipline of Yoga
2. Bring variety to your teaching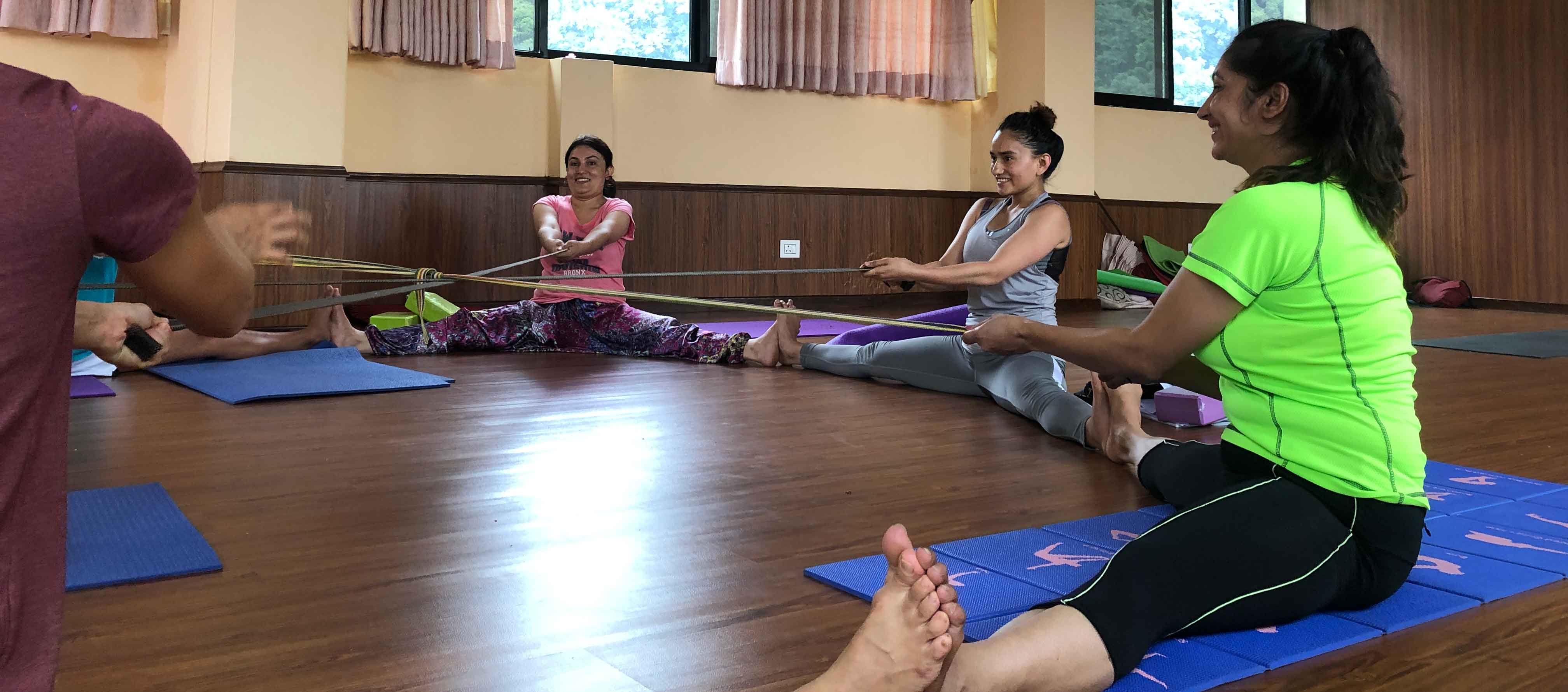 Monotony is one of the most despised words in the English dictionary. Nobody enjoys the company of a monotonous person. You can't keep on repeating the same thing, in the same way, every day and expect your listeners to digest everything. All people in the world need to have a different taste. The same way, students in a Yoga class want their teacher to come with a unique set of ideas in the class.To be a diversified teacher, you need to explore the vastness of Yoga. You can divide different Yoga practices in various routines. Different styles of Yoga on different days. It is recommended to give more emphasis to the philosophical education. Enter the class with a different mood, distinct stories each day. All these will transform you into an awesome Yoga trainer.
3. Reading and writing
Yoga is a vast collection of knowledge. Exploring the discipline is probably the best way not only to improve yourself as a yogi but also as a teacher. While you are reading some journals, websites or books, do not limit just to Yoga. Read everything and anything that comes your way. Look for some form of inspiration in the pieces. Try to write about various topics that you have knowledge about. This will improve your language skills and help you shape up your teaching style in a fine way. You can create a blog and write about Yoga teaching techniques and your own experience while being in the company of so many students.Many times, deviation from your primary task of teaching the students contribute to your decline as a teacher. Reading various materials keeps your mind sharp and focused at all times.